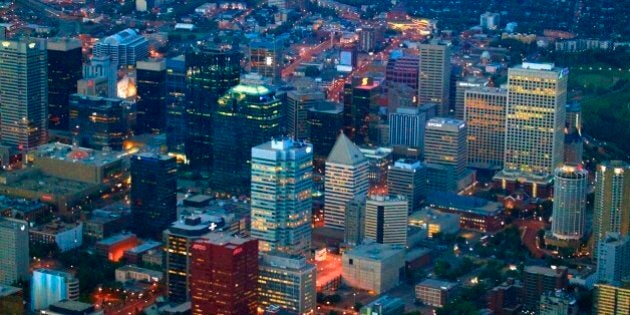 "Over the past 12 months, Alberta has generated more new jobs than any other province in Canada and that includes Ontario, which is five times as large as we are," Rose told Global Edmonton.
The latest municipal census, released late last month, shows Edmonton's population has grown by more than 60,000 over the past two years, climbing to a high of 877,926.
Rose says Edmonton's population growth and job creation go hand-in-hand. However, he told Global News the government needs to focus on recruiting the right people to fill in-demand jobs, he said.
"We've had lots of people moving into the region, but they don't necessarily have the skills and experience to address the needs we have in areas like construction, in areas like manufacturing, in professional services like engineering and finance. So, we're faced with a challenge here."
According to a survey of Canada's hottest job markets, five Alberta locations make the top 10 list.
Express Employment Professionals' "Top 50 Hot Job Markets in Canada — Labour Day 2014" study lists Wood Buffalo as the top spot for available jobs, with 13.71 per 1,000 population. Grand Prairie comes in at second with 11.61, Edmonton in fifth at 8.63, Red Deer at eight with 7.33 and Calgary in tenth spot at 6.32.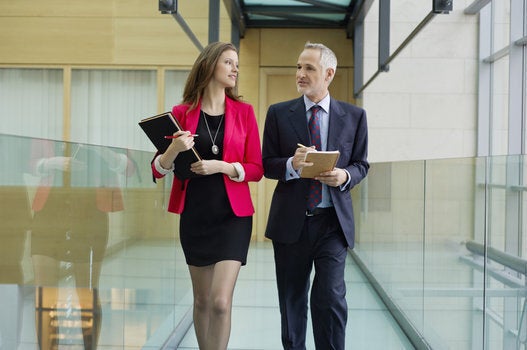 31 Alberta Jobs Facing Labour Shortages