Two Alberta MPs are in hot water after tweeting about a bingo game the pair were playing during question period in the House of Commons Monday.
Conservative MP Kerry Diotte, who represents Edmonton Griesbach, tweeted a photo of a "Liberal Buzz Word Bingo" card with squares that included the words "Indigenous," "middle class" and "Syrians."
A free space in the centre read, "Min of Finance stands and buttons coat."
Diotte was quickly ridiculed over his decision to play bingo during sitting hours in the House.
The Internet wasn't too happy with the tweets. Both have since been deleted.
Many were upset to see constituents' identities referred to as "buzz words."
John Brassard, Conservative MP for Barrie-Innisfil in Ontario, also tweeted that he would be playing along with the bingo game. He has since apologized for his comment, as have McCauley and Diotte.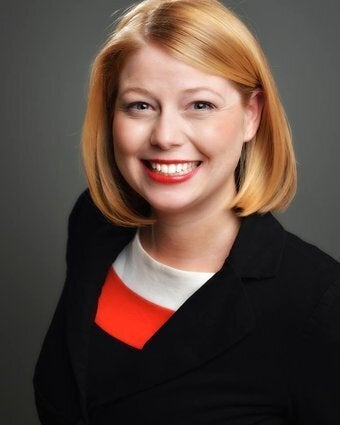 Social Media Mishaps In The 2015 Canadian Election