When the Edmonton Oilers move into their new digs at Rogers Place later this year, they won't be bringing their cheerleaders with them.
The team is looking for a "new direction" when it comes to engaging fans, the Oilers Entertainment group confirmed in a statement Tuesday.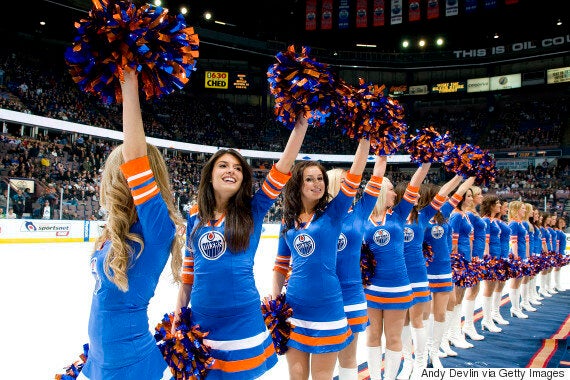 The Oilers Octane are introduced for the first time in December 2010 in Edmonton. (Photo: Andy Devlin/NHLI via Getty Images)
Instead, both men and women will be invited to audition for the team's new "Orange and Blue Ice Crew." The group would represent the Oilers organization at "games, events, and appearances throughout the community."
In 2010, the Oilers became the first Canadian NHL franchise to have a cheerleading squad, which was named The Oilers Octane.
The Ottawa Senators are the only Canadian team who still have an in-house all-female cheer squad.
Read the full statement here:
Oilers Entertainment Group confirms the discontinuation of the Oilers Octane. The organization is looking for a new direction related to the fan experience, both in-game and in the community, as we head to Rogers Place for our inaugural season. Details will be announced in the coming weeks. We extend a sincere thank you to all members of Oilers Octane past and present, in particular Dr. Mailie Harris, for their contribution to the organization.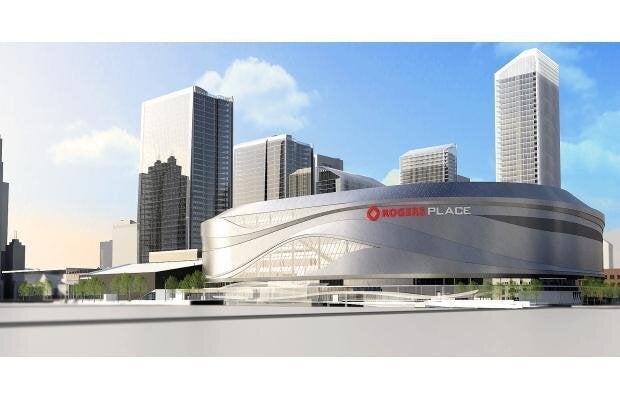 Edmonton's New Arena In Hi-Res Images