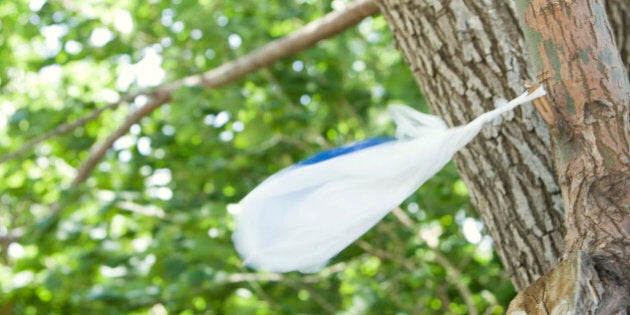 Edmonton is once again mulling a ban on plastic bags, after Montreal's city council decided to adopt the measure.
Montreal announced Feb. 22 that a ban on single-use plastic bags will take effect in 2018.
A similar proposal was raised in Edmonton in 2008 and again in 2012, but Coun. Ben Henderson says it might be worth another look.
"The advantage of another city doing something like that is you get to know how it worked, how effective it was and what the best ways are of doing it," Henderson told Global News.
Companies like Walmart and Shoppers Drug Mart have adopted small fees for plastic bags.
Grocery store bags and produce bags can be recycled in Edmonton, but they still often end up as litter or in landfills.
If implemented, Edmonton would be the second municipality in Alberta to ban the single-use bags, after Fort McMurray.
"There has been a drastic change even from our community cleanup groups. We are getting a lot of feedback in the spring and fall. We don't see the plastic bags in the tree lines anymore," Jarrod Peckford an environmental and public services for Wood Buffalo, told CJME.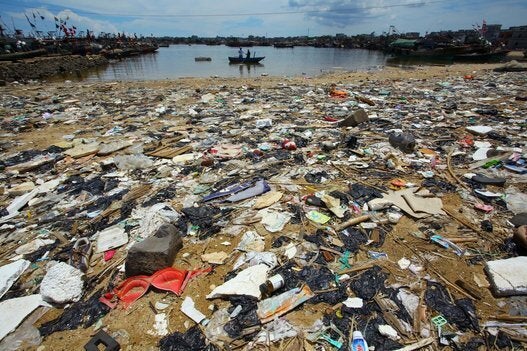 Garbage In The Pacific Ocean