UPDATE: Dec. 8, 3:20 p.m. — Police in Edmonton have released a man who was taken into custody after two women wearing hijabs were taunted in what investigators have said could be a hate crime.

No charges have been laid, but police say the man is still a person of interest in the case.
Police in Edmonton have taken a man into custody who allegedly approached two young women wearing hijabs and brandished a noose at them.
On November 8 at around 8:30 p.m., police say an elderly man approached the two women at the University of Alberta LRT station. A cell phone video shot by one of the alleged victims shows him pull a rope from his pocket, then tie a noose before threatening "This is for you."
He then proceeded to sing O Canada to them.
Police said a hate crime charge was possible, but no charges have been laid yet.
Investigators released a still taken from a video at the station, and thanked the public with helping in finding the suspect.
With files from The Canadian Press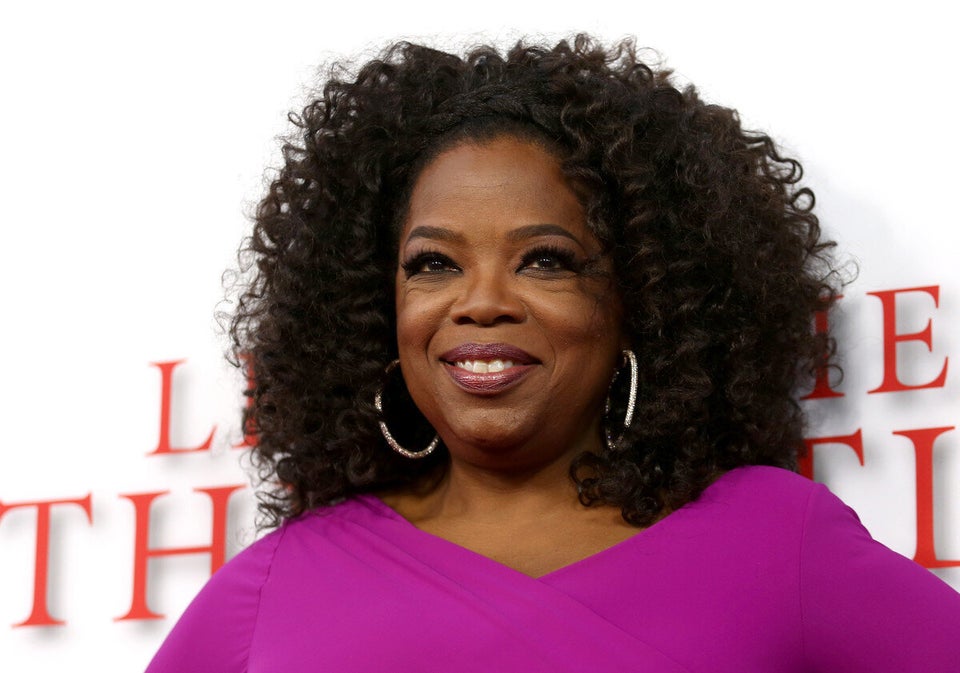 Racist Moments