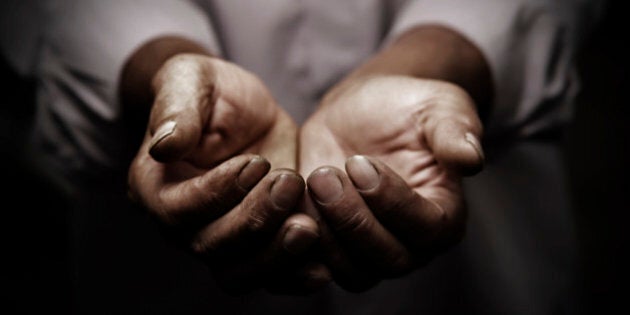 The report, released by the Edmonton Social Planning Council (ESPC) and titled "A Profile of Poverty in Edmonton," also found that Alberta has a higher rate of working poor than any other province in Canada.
The report outlines that while Edmonton's job market has been thriving and increasing in past years, there are several groups that remain in disproportionate circumstances financially.
According to the report, one in five children under 18 live in poverty, and that number increases dramatically with aboriginal children, with 43 per cent of kids under six living in low-income homes.
The study also found that people of African ethnic origin have the highest prevalence of low income and that twice as many people living in poverty reside within city boundaries, than those in Edmonton's bedroom communities.
"There's an extraordinary over-representation of indigenous people in our homeless numbers and in the poverty numbers — particularly among children — and this should be of concern to all Canadians," he told the news outlet.
"I know that we can do better. I know that a society as wealthy as ours, regardless of oil prices, can include more people … in the prosperity that we talk about."
In the report, the ESPC recommends the city do the following to reduce poverty:
Create a $35 monthly transit pass available to low income seniors
Offer a living wage for contracted City services
Provide more land for affordable housing
John Kolkman, research co-ordinator for the ESPC, told The Calgary Sun that while a strong economy helped with a slow reduction in poverty from 2000 through 2012, Alberta's new economic reality could change that.
"The downturn in oil prices is probably going to have both negative and positive effects," he said.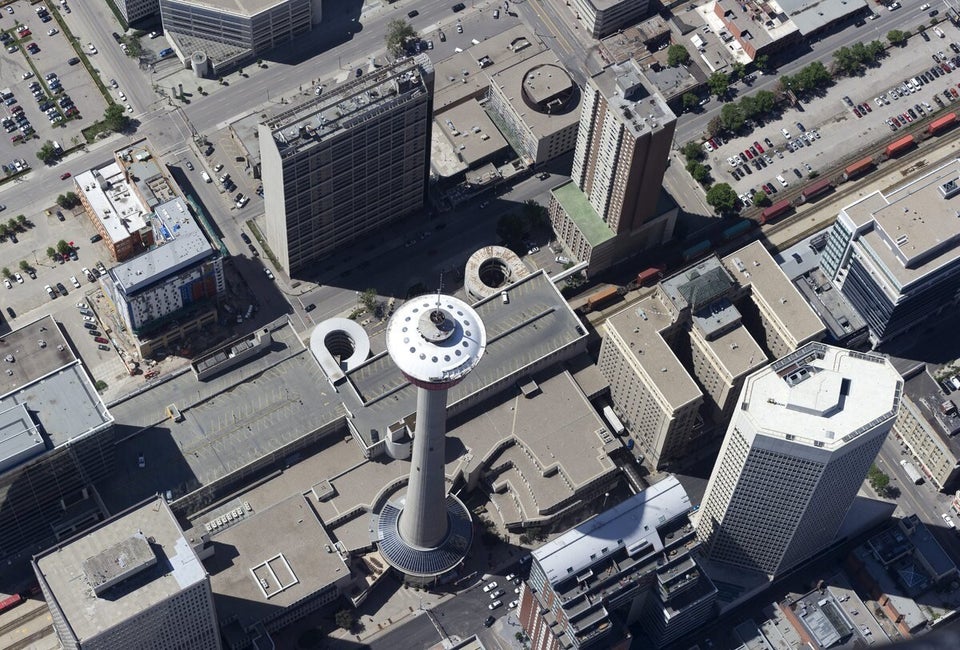 Best To Worst Poverty Rates In Canada