A push to establish the first safe-injection site in Edmonton has gained a big supporter in the College of Physicians and Surgeons of Alberta.
On Thursday, the organization voted to back an initiative by Access to Medically Supervised Injection Services Edmonton (AMSISE).
The group has been working to set up a safe space with clean needles for users where they can be supervised by medical professionals.
Elaine Hyshka, a researcher at the University of Alberta and a member of AMSISE, believes the move could save lives.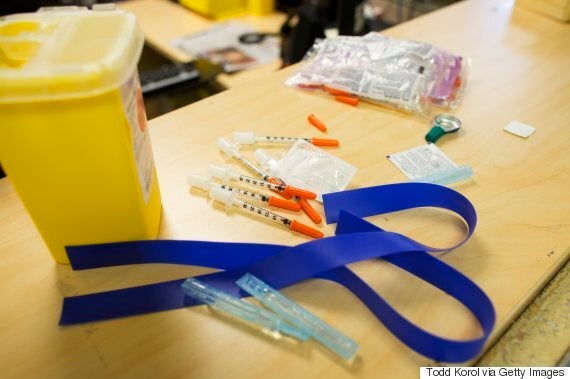 Currently there are no safe-injection sites in Alberta. (Photo: Getty)
"When people inject in public, they basically increase every risk associated with injecting drugs," she told CBC News.
Alberta is currently facing a fentanyl crisis. Last year, 270 people died from overdoses and AMSISE says safe injection sites could help reduce the number of deaths.
"And the sooner this can happen before the next election, the more opportunity there will be to show the difference it can make," the group's project co-ordinator Ann Goldblatt told the Edmonton Journal.
The College of Physicians and Surgeons also voted to work on setting a standard of safe prescribing for opioids, which could help prevent addiction and overdoses.
"The medical profession has had a hand in creating the prescription opioid issue," said Kelly Eby, spokeswoman for the college, to Metro News. "And now there's a responsibility to guide physicians and their patients onto a better and safer path."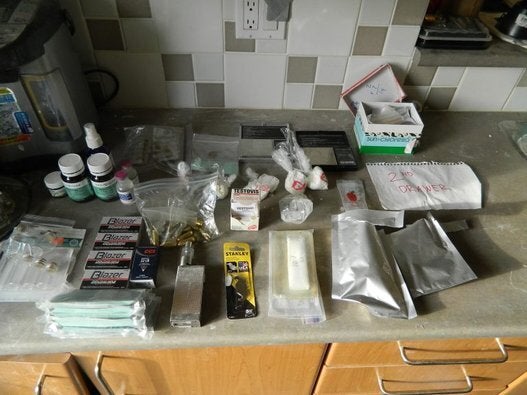 Fentanyl In Metro Vancouver