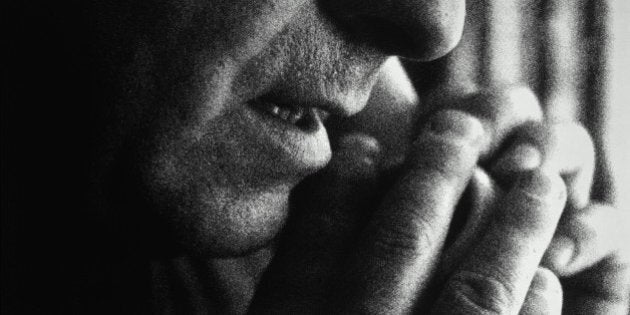 Edmonton police are warning computer owners to be on alert after an 84-year-old man lost $175,000 to a fake Microsoft technical support scam.
The man was conned out of the money over a two year period, reports the Edmonton Journal, after scam artists built a trusting relationship with him.
"His contact with them was probably daily," Det. Bill Allen of the economic crimes unit told the Journal.
Two years ago the man took an unsolicited phone call from someone who claimed to be from Microsoft. He was told he had a virus on his computer, and that someone would remove the virus for $200, reports Global News.
However, after he was billed for the service three times, he was told a series of wire transfers would help him buy a document to recoup the overcharge.
"The victim kept feeling like he had to give money in order to get a document… which would give him instructions on how to get his money back," Allen explained to Metro Edmonton, saying that the man is still adamant he will receive his money and feels like police have interfered in his affairs by shutting down the scam.
In an interview with the Edmonton Sun, Allen said the scammers were so convincing that several attempts by the man's family to intervene made no difference.
His obsession with getting "the document" meant he stopped showering and even failed to show up for a family Christmas gathering.
"He was lonely. His whole day revolved around these phone calls," Allen told the Journal. "Whenever he ran into a stumbling block in the whole scheme, they would give him instructions on how to get around those stumbling blocks."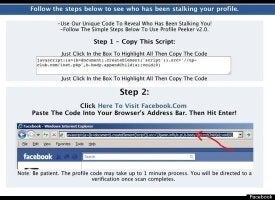 Most Common Facebook Scams
Popular in the Community