 A Reddit user posted the findings on the website and commenters quickly took sides.
"Thank you. God I'm so sick of listening to people complain about this city. I've been to more than a few other big cities, and we have it pretty good here," said parallel_jay.
What do you think? Is Edmonton the best Canadian city to live in?
SEE: How Canadian Cities Compared To Each Other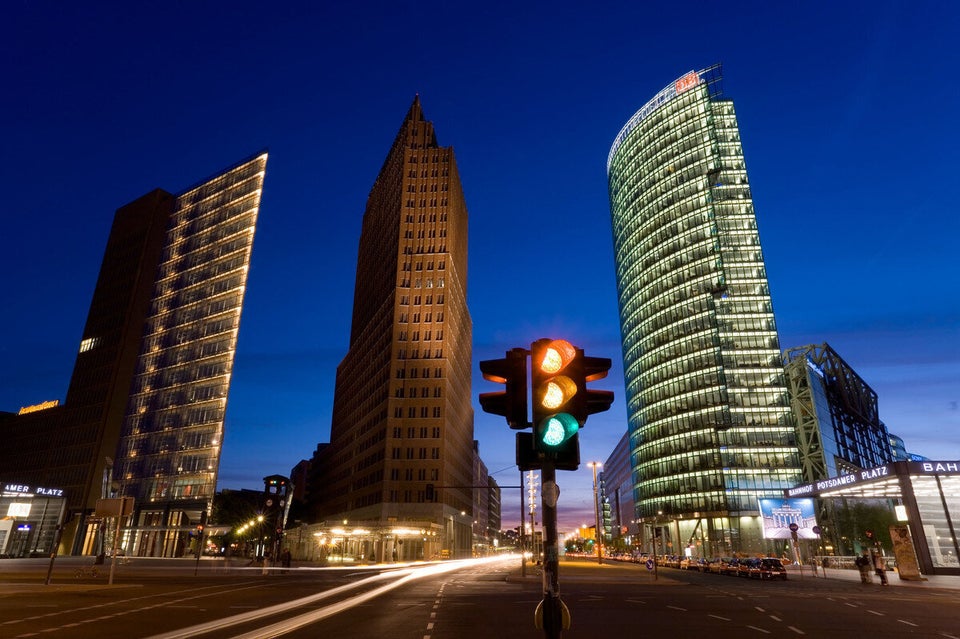 Top 25 Cities - Quality Of Life Index By Numbeo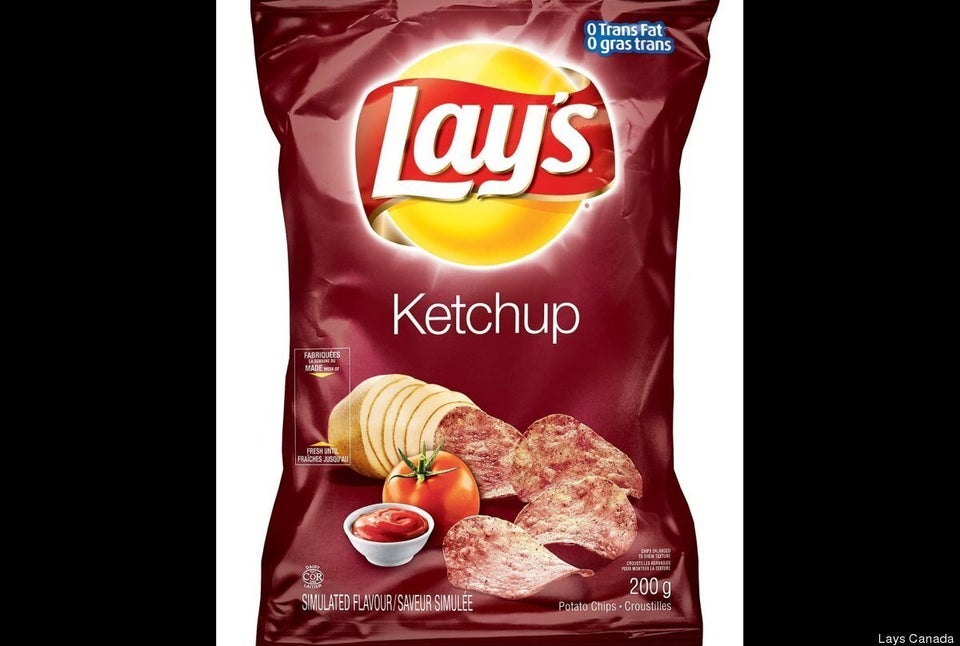 25 Reasons Why Canada Rocks