Edmonton police are investigating after a woman's body was found tied up and left in a shopping cart in an alley Tuesday morning.
Police arrived at the scene around 1:15 a.m. and the woman was pronounced dead shortly after, according to a press release.
He said he came across the body behind The Belvedere Apartments near 124 Street and 114 Avenue, and checked her for a pulse before calling police.
"It was really awful. I had to think it could have been my sister, it could have been my girlfriend ... it could have been any of my friends here," he said.
Nancy Landry, who lives in The Belvedere Apartments, told Metro News she didn't hear any struggling or anything suspicious coming from the alley that night.
"We're certainly looking for any witnesses that might have any information in relation to that time period. If they heard anything, saw anything that might draw their attention, we'd certainly ask that they contact police," Insp. Regan James told Global News.
The victim's name has not been released.
An autopsy is scheduled for Tuesday.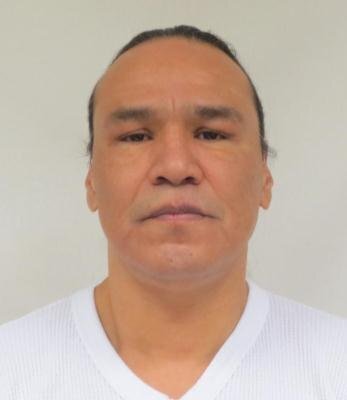 Edmonton's Most Wanted, Feb. 2015