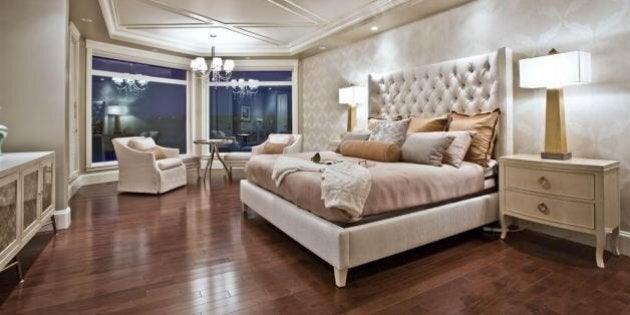 Edmonton's housing market isn't so hot right now, but you wouldn't know it by some of these expensive homes on the market.
Prices and sales are down overall, thanks to fluctuating oil prices that brought uncertainty to Alberta's economy.
It's not all doom and gloom, however.
Despite this inventory growth, prices have moderated only slightly compared to last year, so home owners and sellers can maintain some confidence that housing prices are remaining stable."
There are some incredible homes bringing warmth to the cool market.
Check out the top 10 most expensive homes on the market in Edmonton right now, courtesy of Point2 Homes.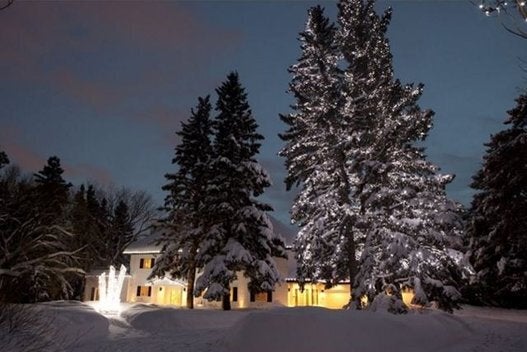 Edmonton's Most Expensive Homes For Sale (March 2016)


Popular in the Community