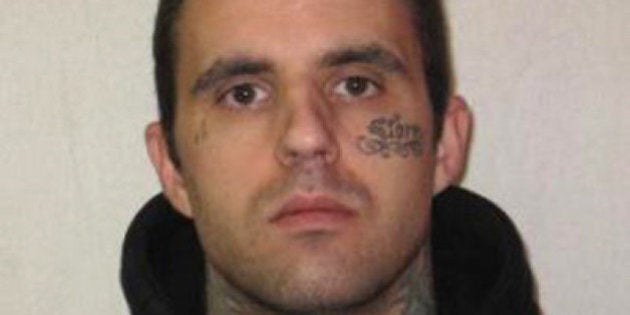 Recognize any of these faces, Edmonton?
The Edmonton Police Service has released an updated list of their most wanted for February 2015.
Some may be wanted for the severity of a single offence, while others may be sought due to the prolific nature of a crime or number of outstanding warrants, say police.
Click through the gallery below to see if you recognize any of these offender​​s. If you have information about one of the people pictured, call the Edmonton Police Service or Crime Stoppers at 1-800-222-8477.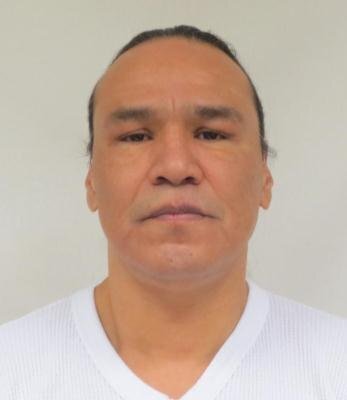 Edmonton's Most Wanted, Feb. 2015