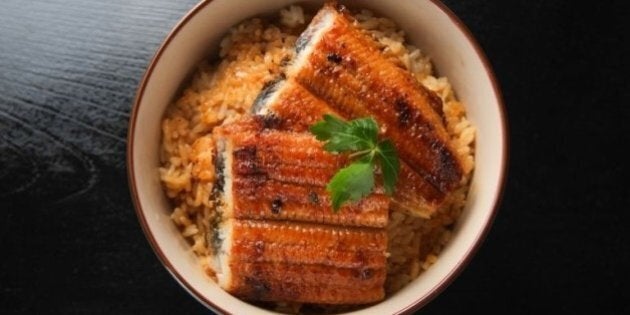 For all those times we've said to ourselves, "gosh, I could really go for a tall, cold glass of eel juice," a Japanese drinks manufacturer has gone and brewed a batch.
Produced by Kimura Inryou, a drinks company based in Shizuoka Prefecture, which is famous for its unagi (eel), the drink is made of eel extract and bottles the salty, fishy, savory flavor of grilled, barbecue eel in a fizzy cola.
The novelty drink will be sold at highway rest stops and gift shops throughout the prefecture and will also be made available at its online store for 200 JPY ($1.60 USD) as of July 21, reports Rocketnews24.com.
Skeptics in the West may not want to be so quick to wrinkle their noses at the concept, given PepsiCo's plans to liquify the cheesy, spicy flavors of Doritos nacho chips and slur it around with Mountain Dew in their upcoming "Dewitos" drink.
Likewise, gourmet soda company Jones in the U.S. is known for its line of novelty flavours that famously includes Thanksgiving, which bottled the flavors of green bean casserole, mashed potatoes and butter, cranberry, turkey and gravy in soda form.
Have a hankering for Buffalo chicken wings, a plate of bacon, or a peanut butter and jelly sandwich, but can't bear the thought of chewing?
Jones and Lester's Fixins have the solution with their chicken, pork and school lunch liquid solutions.
Other eyebrow-raising soda flavors out of Japan include salty watermelon, curry and iced cucumber.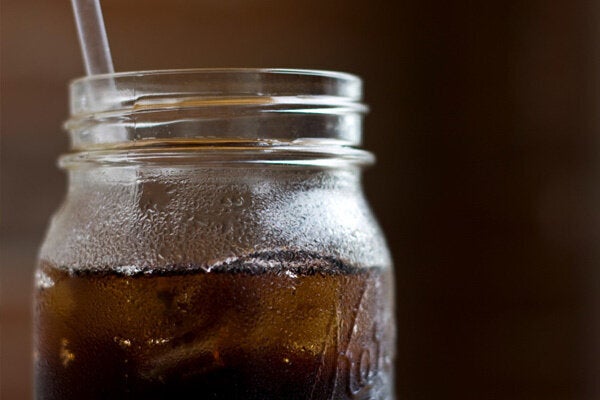 Homemade Soda Recipes