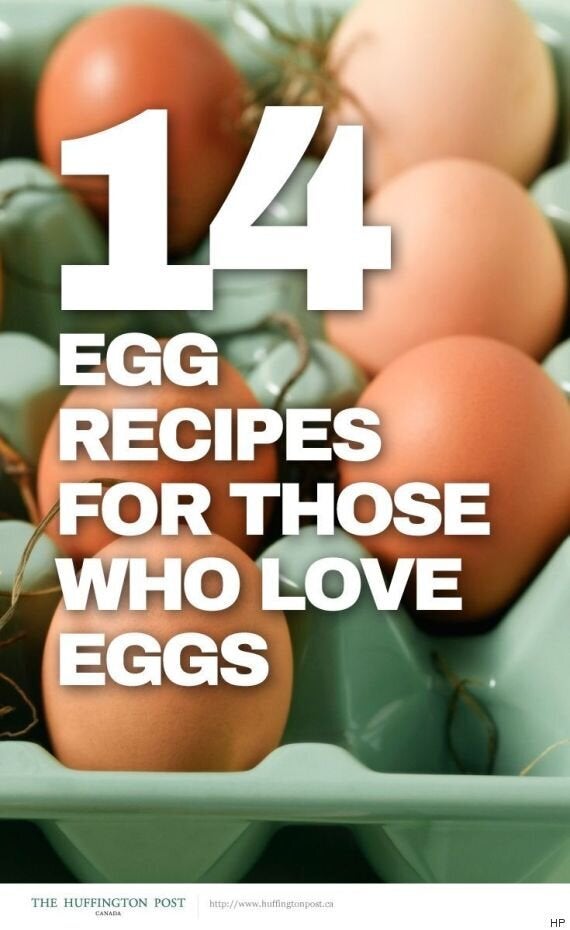 Easter is almost here which means bunnies, baby chicks, and of course, chocolate eggs. Since chocolate eggs are an Easter favourite, there's no reason regular eggs can't be a part of your diet as well.
Now even though eggs contain cholesterol (one egg has 183 milligrams), the average person should eat about 300mg of cholesterol a day. This means you can eat at least one egg a day or have several egg dishes throughout the week. People with heart disease, diabetes, or high blood cholesterol are advised to keep their daily cholesterol intake under 200mg.
As for benefits, eggs are a great source of protein, and a variety of nutrients like vitamins A and D, riboflavin, vitamin B12, phosphorus, and selenium.
If you are still unsure about your cholesterol limit or if eggs are right for you, talk to your doctor about adding them to your diet. You should also consider eating egg whites — the cholesterol portion of an egg is found in the yellow yolk.
To help you out, here are 14 of our favourite healthy and tasty egg recipes from around the web: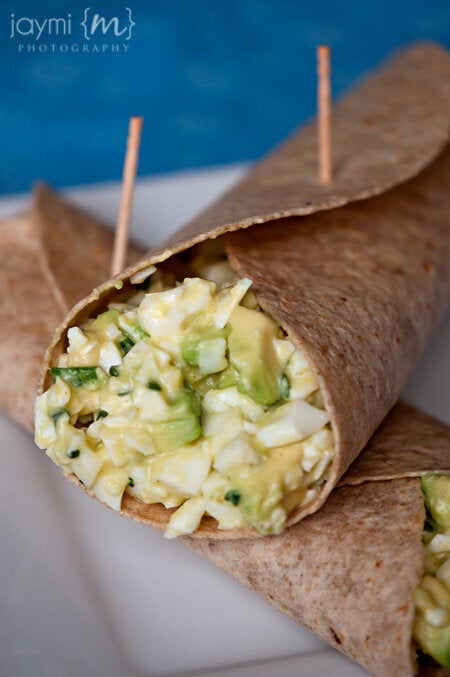 14 Egg Recipes For Egg Lovers