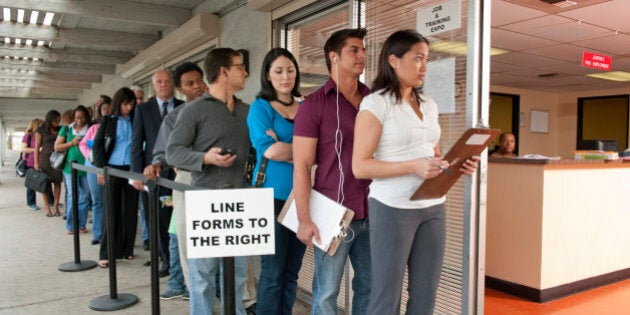 That "brings the number of beneficiaries to a level similar to that observed before the start of the labour-market downturn in 2008," StatsCan reported.
This would be good news, were it not for the fact that the total number of unemployed is still about 300,000 higher than it was before the Great Recession.
There are just short of 1.4 million unemployed people in Canada today, versus 1.1 million in September, 2008, when Lehman Brothers collapsed, triggering the global financial crisis.
According to Weir, who works as an economist for the United Steelworkers, that means the proportion of unemployed Canadians receiving regular EI benefits was 36.5 per cent as of July, the lowest on record.
The Harper government toughened EI rules earlier this year, creating more complex standards to keep benefits and a new requirement that EI beneficiaries who have used EI frequently have to take any job available to them and accept as much as a 30-per-cent pay cut.
The premiers of the Maritime provinces have been particularly vocal in their opposition to the changes, arguing the new EI policy will devastate their seasonal industries, which often rely on employees collecting EI during the off-season.
Finance Minister Jim Flaherty announced a freeze on EI premiums earlier this month, which will keep rates at current levels for three years. Flaherty estimates the move will save taxpayers and employers $660 million in 2014.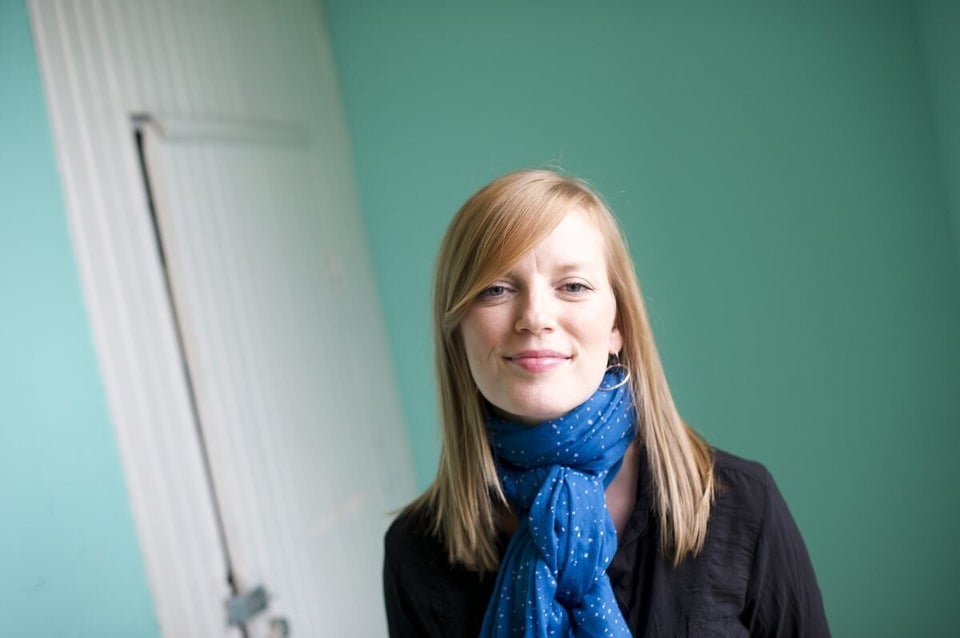 What These Famous Canadians Earn