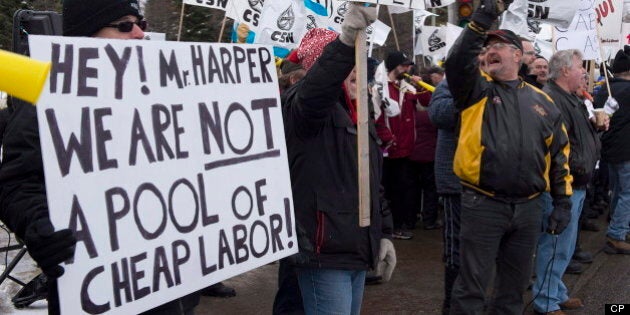 StatsCan's latest data on Employment Insurance recipients indicates Canada's federal government is growing stingier with EI benefits.
The percentage of people who qualify for EI has been steadily declining for decades. It reached around 40 per cent in recent years, though that number can be much lower in specific regions. For instance, in Toronto, it's only 26 per cent.
The number of new applications for EI also fell, suggesting a larger number of unemployed people aren't even trying to get EI.
Canada's EI regime has been significantly toughened under the Harper government.
Changes that came into place earlier this year include tougher, more complex rules for keeping EI benefits, and a new requirement that EI beneficiaries who have used EI frequently have to take any job available to them and accept as much as a 30-per-cent pay cut.
EI recipients have been feeling more pressure from the federal bureaucracy lately, with reports of officials making house calls to randomly-selected EI recipients.
The federal government has estimated that changes to EI will save the public treasury $12.5 million this year and $33 million next year.
He suggested the government could collect as much as $662 million from Canadians who previously or currently receive EI payments, though he doubted the government would go after the money.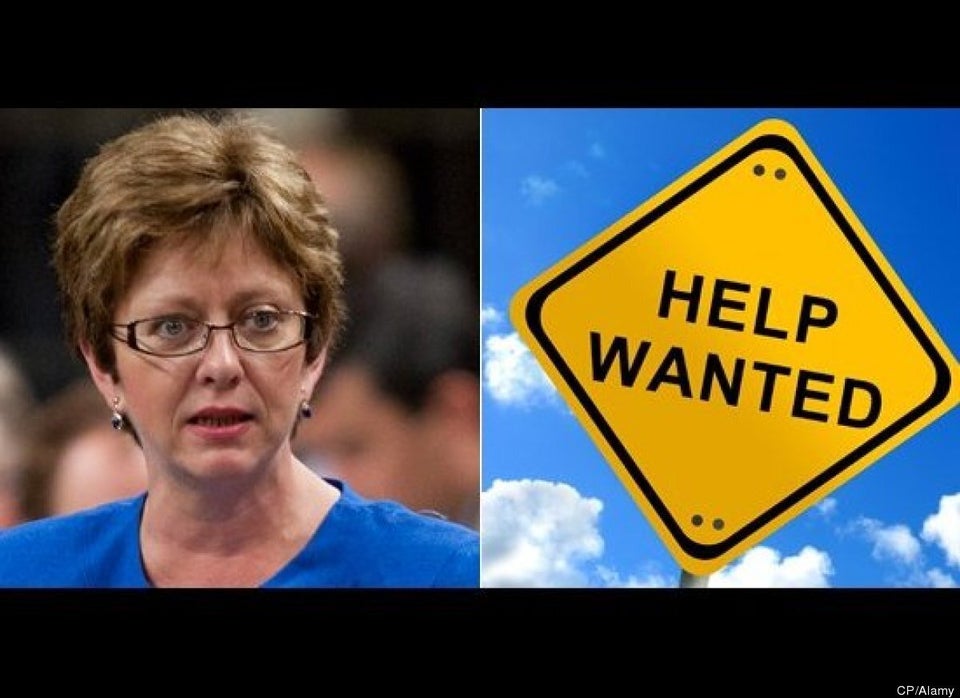 Reactions To EI Changes
Popular in the Community