Colleagues and friends of a slain Ontario doctor challenged a publication ban with an online hashtag in order to honour her memory.
Dr. Elana Fric-Shamji's body was found in a suitcase on the side of a road on Thursday. Her husband, Toronto neurosurgeon Dr. Mohammed Shamji, was arrested and charged with first-degree murder the next day.
On Saturday, a justice of the peace issued a publication ban during Shamji's first court appearance, but it was unclear whose identity the ban applied to, leading some media to refrain from publishing Fric-Shamji's name.
(The Ontario attorney general's office later clarified that only a standard bail hearing ban — which does not include identities of the accused, victim or witnesses — was in place, and that an earlier publication ban order was invalid.)
Those close to the Fric-Shamji began using #SayHerName on Twitter, to remember the accomplished family doctor, health policy analyst and mother of three children.
#SayHerName originated with the Black Lives Matter movement in the U.S. to highlight how violence disproportionately affects women.
Some noted the poignancy of remembering Fric-Shamji on Dec. 6, the anniversary of the Montreal massacre — an act of gender-based violence that ended the lives of 14 women at Universite du Montreal's École polytechnique.
Det. Sgt. Steve Ryan told a news conference Friday night that Fric-Shamji died of strangulation and blunt force trauma.
A colleague told the Toronto Star that Fric-Shamji had filed for divorce just two weeks prior.
"She openly discussed her impending divorce and chose to look at it as 'a new beginning,' " Dr. Darren Cargill told the newspaper.
With files from The Canadian Press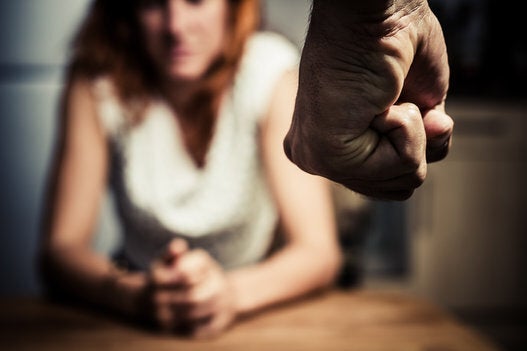 30 Shocking Domestic Violence Statistics
Popular in the Community