Hundreds gathered in Windsor, Ont. on Saturday to mourn Dr. Elana Fric.
Her two young daughters, Yasmin and Faiza, spoke to a crowd of more than 500 attendees at her funeral service.
Both girls read a poem. Faiza finished hers with "be proud of your life and smile," the Windsor Star reported.
Many attendees at the memorial also wore purple ribbons to raise awareness of domestic violence victims.
"The community lost, the city lost and the country lost," Fric's cousin Ivan Sajko told CBC News.
Earlier this week, dozens of Torontonians held a candlelight vigil for the beloved family doctor.
"Let us use this moment to make sure the tragedy of domestic violence is one we stop in our lifetime," Mohini Datta-Ray, executive director of the North York Women's Shelter, told the crowd, as reported by the Toronto Star.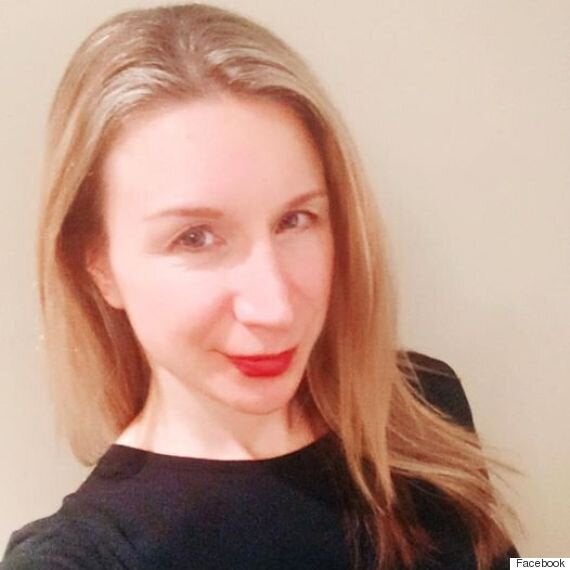 Dr. Elana Fric was found dead on December 1.
Fric's estranged husband, Toronto neurosurgeon Dr. Mohammed Shamji, was arrested and charged with first-degree murder the day after her death.
Earlier in the week, Fric told colleagues that she had filed for a divorce, according to the Toronto Star. In 2005, Shamji was charged with threatening to kill his wife, CBC reported.
Now, Fric's parents are caring for Yasmin, Faiza and their younger brother Marius.
"She was a hard-working person, pursuing her school, her education, her career," Fric's father Josip told the Windsor Star.
"Her top priority, nothing but her three children."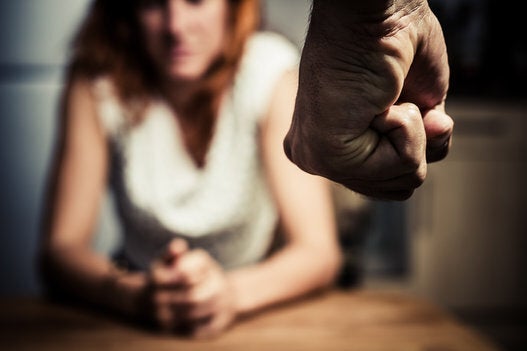 30 Shocking Domestic Violence Statistics