North American hasn't seen many three-wheeled cars on the roads since, well, ever.
But one West Coast company is hoping to change that with a car that promises to drive you to work with "minimal expense and harm to the environment."
British Columbia-based Electra Meccanica Vehicles (EMV) is rolling out a three-wheeled electric car that it believes will be a game-changer for commuters.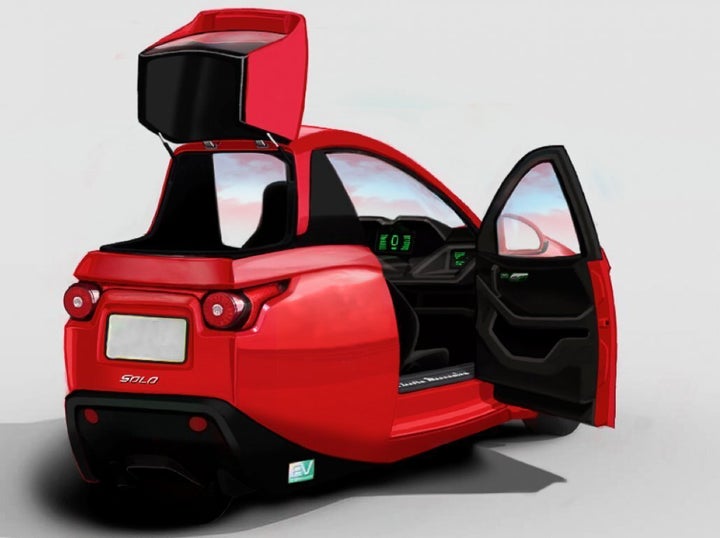 The 2017 Solo goes on sale in November, with shipments expected to start in the first quarter of this year.
"It has appeal for driving enthusiasts, practical commuters and the environmentally conscious," Electra Meccanica's chief operating officer, Henry Reisner, said in a statement.
"We believe the SOLO will become the commuter vehicle of choice for the masses. The vehicle is non-polluting, very economical to operate and people will have a heck of a good time driving it too."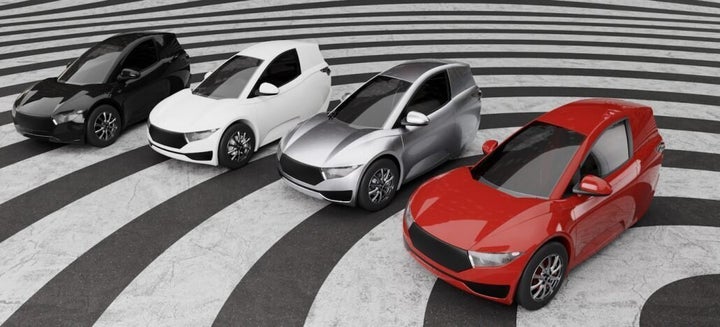 The car retails at $19,888, or US$15,500 at current exchange rates.
It's by no means a typical car; it seats only one, runs on a lithium ion battery that needs to be recharged every 160 km, and has a top speed of 130 km/h. An 82-horsepower engine powers the single rear wheel.
Video of a Solo prototype on the racetrack:
But EMV sees a large potential market for this sort of vehicle. It cites statistics showing 80 per cent of commuters travel alone to work in a car.
"And with the average daily round trip commute being less than 60 km (40 miles), the Solo likely won't require a charge between home and office," the company said.
The car takes three hours to recharge on a 220-volt charger, or six hours with a 110-volt charger.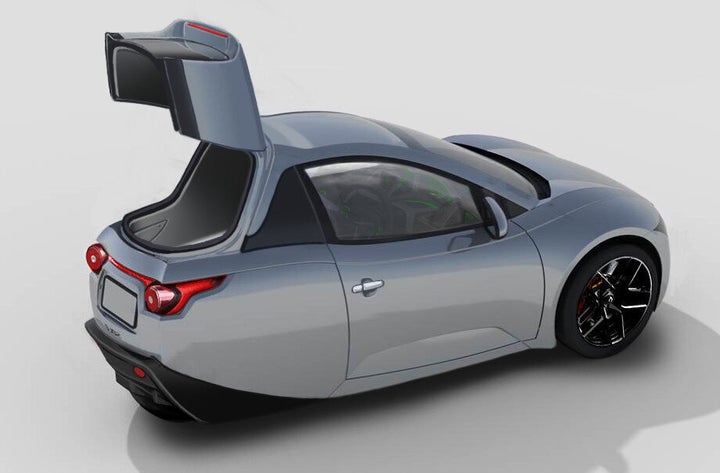 The Solo is classified as a car in Canada and as an autocycle in 41 U.S. states, company spokesperson Jeff Holland told the media. That makes the car exempt, in the U.S., from airbag requirements.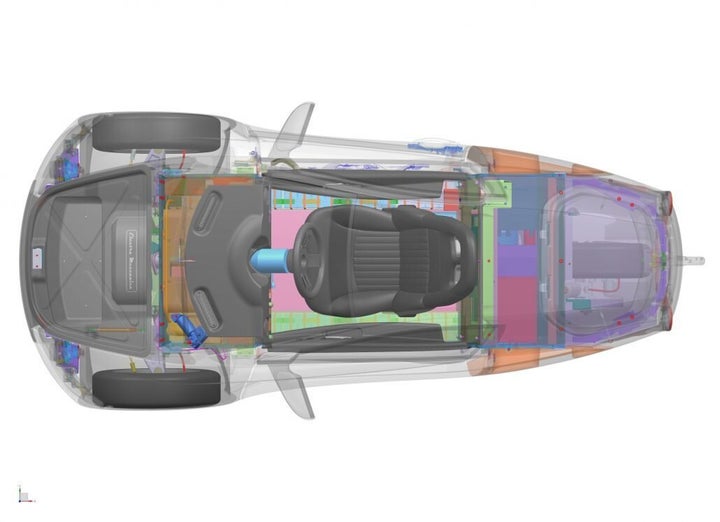 The Canadian and U.S. governments are currently certifying the vehicle, he added.
Electro Meccanica says it will start taking orders for the car as early as November, pending regulatory approval, with the first ones shipped in the first quarter of next year. In the meantime, interested buyers can reserve a car for pre-order by putting down a refundable $250 deposit.