 The federal government has accused a U.S. pharmaceutical giant of trying to turn the North American Free Trade Agreement's arbitration panel into a "supranational court of appeal."
In a response to Eli Lilly's suit, the Department of Foreign Affairs (DFAIT) called Lilly a "disappointed litigant" (read: sore loser) which is trying to re-write Canadian patent law by way of NAFTA.
Many groups opposed to trade liberalization have argued that arbitration panels set up in free trade deals amount to courts that have the ability to override national laws. But it is rare for such a concern to appear in federal government documents.
"Having lost two patent cases before the Canadian courts, [Eli Lilly] now seeks to have this Tribunal misapply NAFTA Chapter Eleven and transform itself into a supranational court of appeal from reasoned, principled, and procedurally just domestic court decisions," DFAIT lawyers said in a filing.
Under Chapter 11 of NAFTA, companies can sue a member state for "regulatory expropriation." That can include a loss of value to the company, such as a loss of patents, due to actions taken by the government.
Canadian courts in recent years have invalidated two of Lilly's patents -- one for Zyprexa, an anti-psychotic, and one for Strattera, an attention deficit drug.
In its defense against the suit, the federal government noted that various courts of appeal upheld the initial court rulings against Eli lilly's patents. In the cases of both patents, the courts ruled Eli Lilly's applications had failed to meet the standards needed to issue a new drug patent.
Lilly argues Canadian courts have been "retroactively" applying a new, tougher standard for patents since 2005.
"Nothing in Canada's Statement of Defense changes our view that Canada has violated its international obligations under NAFTA Chapter 11."
The DFAIT filing stops little short of accusing Lilly of trying to rewrite Canadian patent law.
Lilly "seeks to elevate its own competing views of how Canadian law "ought" to have been applied to its patents … into legally enforceable "expectations," and argues that failure to live up to these "expectations" amounts to a breach of international law," the department said in the filing.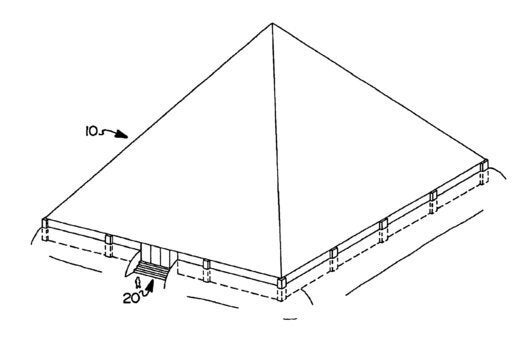 Ridiculous Patents
Popular in the Community