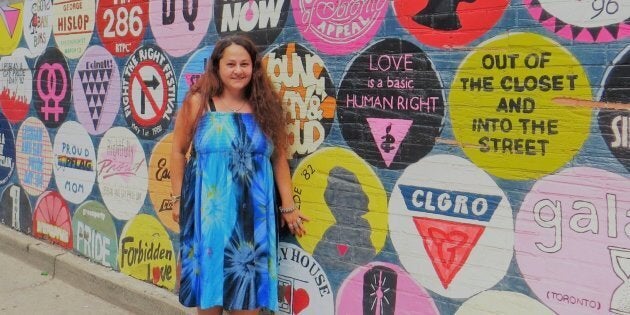 "It's weird, because I don't feel like I am that person at all, so looking at that two-year period of my life.... it's almost like it was a different girl."
That's how Elisa Hategan feels about the two years she spent as a teenager in the Heritage Front, a Canadian neo-Nazi and white supremacist group — years that have come to define her.
Now in her 40s, she has tried to make amends for the work she did with the group, including testifying against its leaders and speaking and educating on far-right extremism.
And she is a very different "girl" — an openly gay, progressive Jew.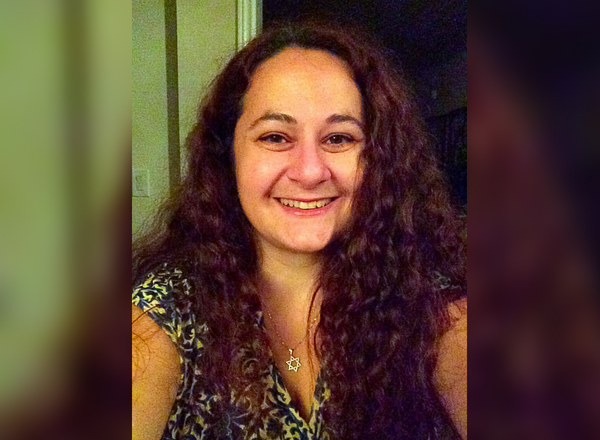 But she still has trouble squaring her own personal spirituality with the damage religion has caused.
"Working with people who were victims, basically, of fanatics who twisted religion, makes me so nervous about taking any religions too close to my heart, even though I consider myself completely spiritual," she told HuffPost Canada news editor Emma Prestwich on an episode of the "Congregation" podcast, a show about how young people experience faith, belonging and ritual.
In this episode, Hategan talks about her conversion, why she thinks people persecute one another and her dramatic exit from the Heritage Front.