The new season of "American Horror Story" may be based on the mysterious death of B.C. student Elisa Lam, whose body was found at a Los Angeles hotel.
Show creators Ryan Murphy and Brad Falchuk talked about the show's fifth season, "American Horror Story: Hotel," as part of the Television Critics Association press tour on Friday.
Murphy said the new season was inspired by a surveillance video that showed a woman acting erratically in an elevator — though he didn't mention precisely which footage.
In the footage, Lam peeks into a hallway and steps in and out of the elevator several times.
She was found dead in a rooftop water tank at the hotel (now known as Stay on Main), three weeks after she was last seen in the lobby. The coroner ruled her drowning death as accidental, and noted bipolar disorder as a "significant condition."
Rumours have persisted for months that the new season of "American Horror Story" is based on the Lam case.
Last month, series assistant Sara Stelwagen posted an Instagram shot from the set.
Vanity Fair has also posited that the new season could be based on the Lam case.
The magazine added that guests of the Cecil Hotel have included serial killers Jack Unterweger and Richard Ramirez. Beth Short, the victim in the mysterious "Black Dahlia" murder from 1947, also stayed there.
Murphy has said all the show's seasons are connected; actress Mena Suvari played Short in "American Horror Story's" first season.
This wouldn't mark the first time that Lam's story has been dramatized.
The 2013 season finale of crime show "Castle" told the story of a student who was found dead in a water tower, in what seemed to be a reference to the Lam case.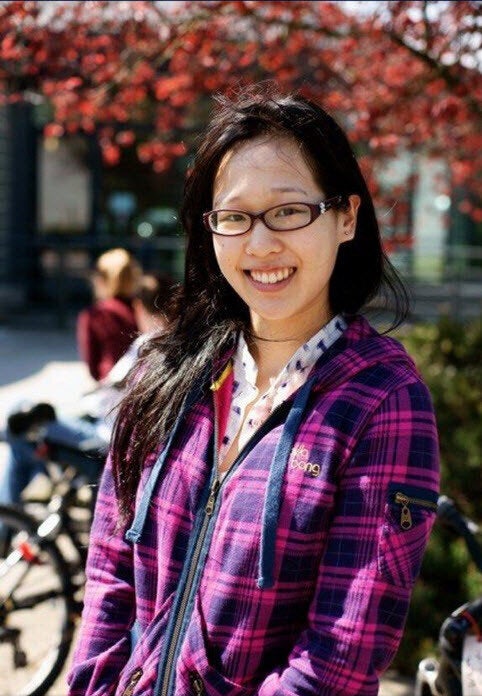 Elisa Lam Timeline