An autopsy has not yet been able to determine the cause of death for Elisa Lam, a Vancouver woman whose body was found in a hotel rooftop water tank in Los Angeles.
An autopsy was completed on Thursday but the cause of death has been "deferred, pending additional tests," said Ed Winter, L.A. County assistant chief coroner.
The office is waiting for results of blood, urine and toxicology tests that are expected in six to eight weeks. Until then, the coroner won't be releasing any partial or preliminary information, he said.
"What was in her system? Were all the organs functioning right? ... Any prescriptions, was she on meds within a therapeutic level or did she take too many or was there none?" said Winter in explaining what the coroner is looking for.
Lam, who attended the University of British Columbia, had been travelling in California alone but was in daily contact with her parents when she disappeared.
During their search, L.A. police released surveillance video from the hotel elevator that showed Lam appearing agitated, pushing several buttons and peering into the hallway as if to look for someone.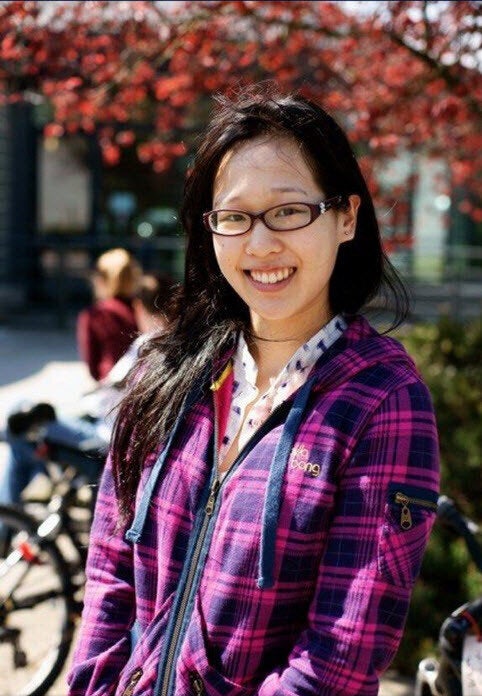 Elisa Lam Timeline
Popular in the Community