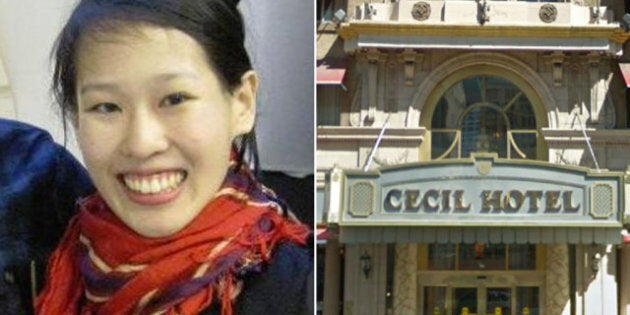 Two former guests are suing the Los Angeles hotel where the body of missing Canadian tourist Elisa Lam was found dead in a rooftop water tank.
The couple alleges that the hotel was obligated to provide safe water but instead gave them "water that had been contaminated by human remains and was not fit for human ingestion or to use to wash," according to the lawsuit.
Public health officials tested the water and found there were no harmful bacteria, likely due to chlorine in the city's water system.
An autopsy conducted on Feb. 21 failed to determine the exact cause of death or if foul play was involved. Toxicology results are expected in a few weeks.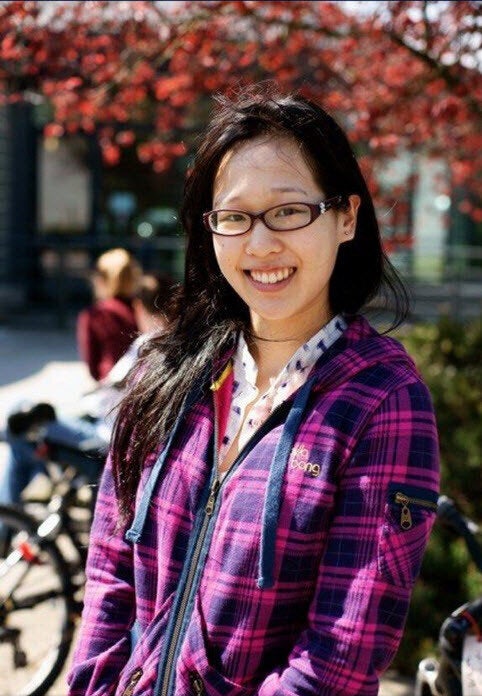 Elisa Lam Timeline
Popular in the Community