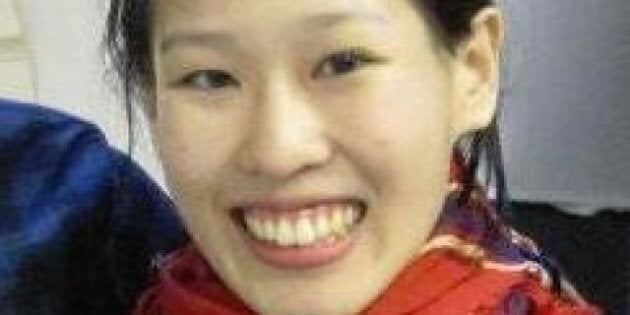 The death of Elisa Lam, a 21-year-old B.C. woman whose body was found in a hotel water tank in Los Angeles in February, has been ruled accidental by the Los Angeles County Coroner.
Lieutenant Fred Corral told The Huffington Post B.C. that the cause of death was, "accidental due to drowning, other significant conditions: bipolar disorder."
Lam's body was found in one of four tanks that hold the water supply for the Cecil Hotel almost three weeks after she was reported missing. A worker, who was checking a complaint about low water pressure, discovered Lam's body.
The L.A. Police Department confirmed to The Huffington Post B.C. that Lam was positively identified by body markings.
Lam had been travelling alone but was in regular contact with her parents in Vancouver until she disappeared.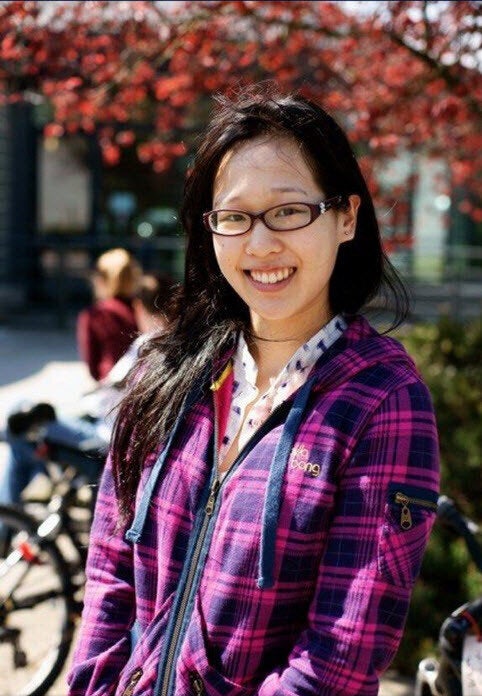 Elisa Lam Timeline
Popular in the Community