 Did popular TV crime drama "Castle" copy elements of the unsolved death of Elisa Lam, the B.C. student found dead in a water tower on the roof of a Los Angeles hotel in February.
"In Castle, the crime took place at the 'Cedric Hotel'—the real-life crime occurred at the Cecil Hotel in downtown Los Angeles, a similarly seedy establishment," writes LAist.
Another element lifted from the real-life case for the episode includes the use of footage from an elevator. In Lam's case, she can be seen acting strangely in the hotel elevator.
The episode does have some differences. The victim is a Harvard computer science student masquerading as a prostitute who was snooping on another guest of the hotel.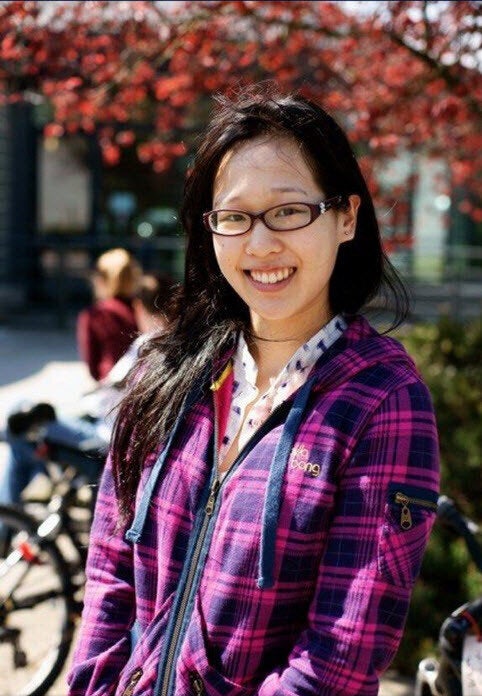 Elisa Lam Timeline
Popular in the Community