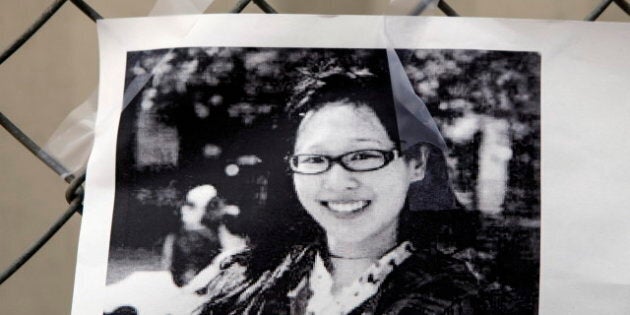 The Los Angeles Police Department has had to deny recent rumours that foul play has been ruled out in the death of Vancouver student Elisa Lam.
However, Alex Martinez, a LAPD public information officer, denied those reports to The Vancouver Sun.
He said there is no update since an autopsy last week could not definitively reveal if the 21-year-old woman was killed or died accidentally. Lam's body was found in a water tank on the roof of a downtown L.A. hotel.
The L.A. County Coroners' Office is waiting for results of toxicology and other tests which are expected to take several weeks.
It's unclear why she was in California. Her body was found about three weeks later.