UPDATE: Feb. 19 - Police have confirmed the body of Elisa Lam was found in a rooftop water tank of the Cecil Hotel in Los Angeles. It remains too early in the investigation to determine if Lam was a victim of foul play.
Police in Los Angeles are searching for a Vancouver woman whose disappearance "may suggest foul play."
Lam was travelling alone but had been in daily contact with her parents until she disappeared, said authorities at a news conference.
"It's been five days, six days now and as far as suspicious circumstances nothing than that, but there's been no communication at and that's worried us and worried the family," said LAPD Lt. Walter Teague. Lam's family stood behind Teague for the news conference but did not speak publicly.
Lam has no history of "any behaviour like this, or any problems like this," Teague added.
The student spent a few days in San Diego before landing in L.A., he said. Lam uses public transportation like Amtrak and local buses.
Lam's private Facebook page said she attended University Hill Secondary and the University of British Columbia. A LinkedIn account said she's expected to graduate from UBC in 2016.
Here's a timeline of Elisa Lam's disappearance: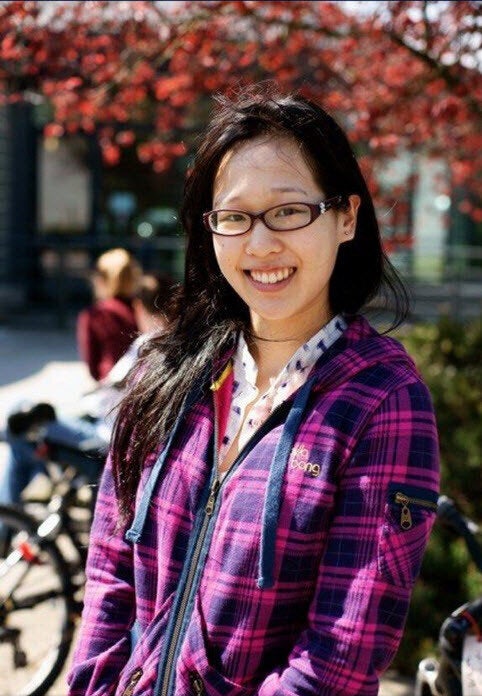 Elisa Lam Timeline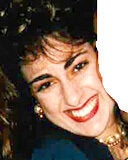 Missing People In Surrey, B.C.
Popular in the Community