UPDATE: Feb. 19 - Police have confirmed the body of Elisa Lam was found in a rooftop water tank of the Cecil Hotel in Los Angeles. It remains too early in the investigation to determine if Lam was a victim of foul play.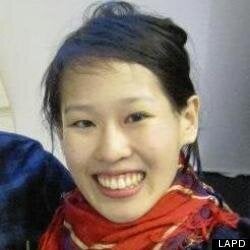 Elisa Lam, the Vancouver woman who disappeared in Los Angeles on Jan. 31, is seen acting strangely in new video released by police on Thursday.
A more recent photo of Lam was also publicized by the L.A. Police Department in hopes that someone will recognize her and contact them.
Lam, 21, was last seen in the lobby of The Cecil Hotel in downtown L.A. The UBC student had been travelling alone but was in regular contact with her parents until she vanished, said police last week. Her final destination was apparently Santa Cruz, north of L.A.
The troubling video appears to be from a surveillance camera in a hotel elevator. Lam is seen pushing several buttons in the elevator, peering into the hallway and looking agitated. She leaves the elevator and then returns a few times.
Police have called her disappearance "suspicious."
Here is a timeline of Elisa Lam's disappearance.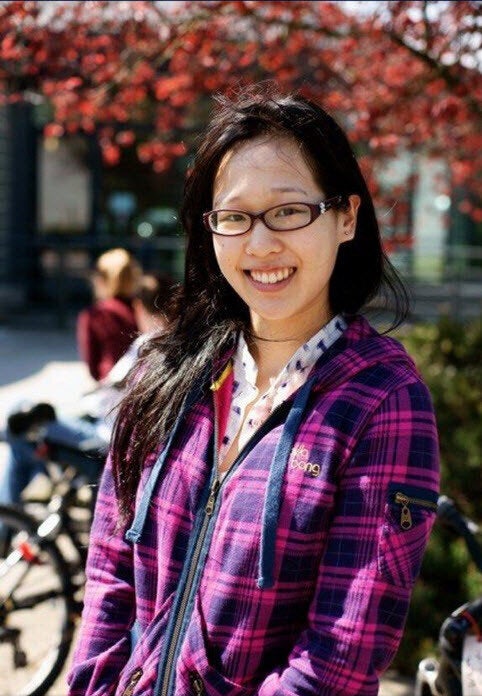 Elisa Lam Timeline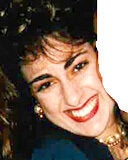 Missing People In Surrey, B.C.
Popular in the Community