A horror movie based on the death of 21-year-old Elisa Lam is slated to be made in Hollywood.
"The Bringing", a spec script written by Phillip and Brandon Murphy, and championed by producer Michael De Luca ("American History X", "The Social Network") has been acquired through a competitive process by Sony Pictures, Deadline.com revealed Wednesday.
The plot involves a private investigator who is hired to look into a mysterious murder and discovers the hotel is harbouring a dark and sinister past, according to The Hollywood Reporter.
Lam, who was from Vancouver, was found in one of four rooftop tanks that hold the water supply for the Cecil Hotel in Los Angeles almost three weeks after she was reported missing. A worker, who was checking a complaint about low water pressure, discovered her body. Lam had last been seen at the hotel on Jan. 31, 2013.
Lieut. Fred Corral told The Huffington Post B.C. that the cause of death was, "accidental due to drowning, other significant conditions: bipolar disorder."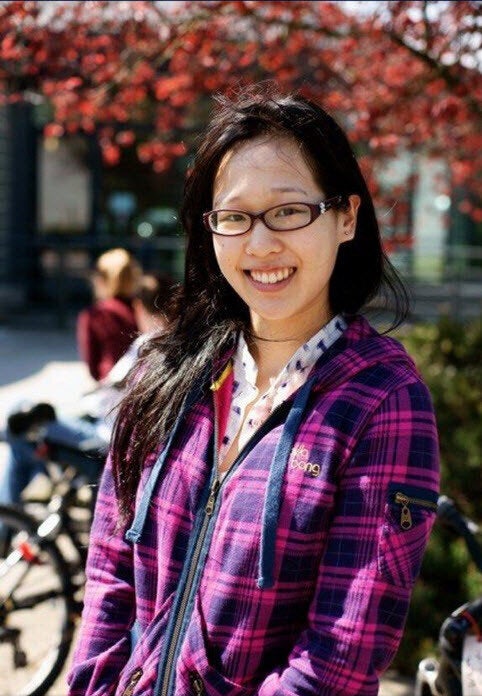 Elisa Lam Timeline
Popular in the Community