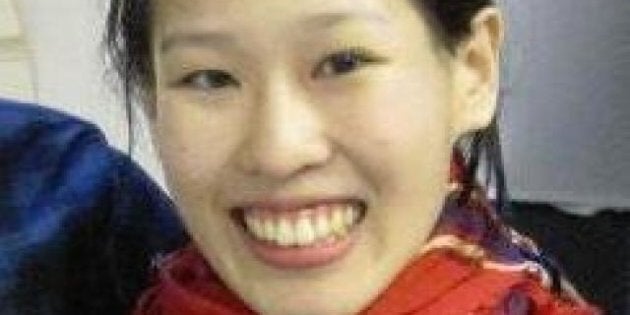 Elisa Lam's parents are suing the owners of a Los Angeles hotel after the 21-year-old Vancouver student was found dead in a water tank in February.
David and Yinna Lam filed a wrongful death lawsuit against Cecil Hotel Management Inc. on Thursday seeking unspecified damages and compensation for their daughter's burial costs, City News Service reported.
The hotel did not immediately return the service's request for comment.
According to CBS L.A., the lawsuit alleges hotel operators had an obligation to "inspect and seek out hazards in the hotel that presented an unreasonable risk of danger to (Lam) and other hotel guests."
An autopsy was conducted by the L.A. County Coroner after her body was found in one of the hotel's four rooftop water tanks.
Her death was ruled "accidental due to drowning, other significant conditions: bipolar disorder," Lt. Fred Corral of the L.A. County Department of Coroner told The Huffington Post B.C. in June.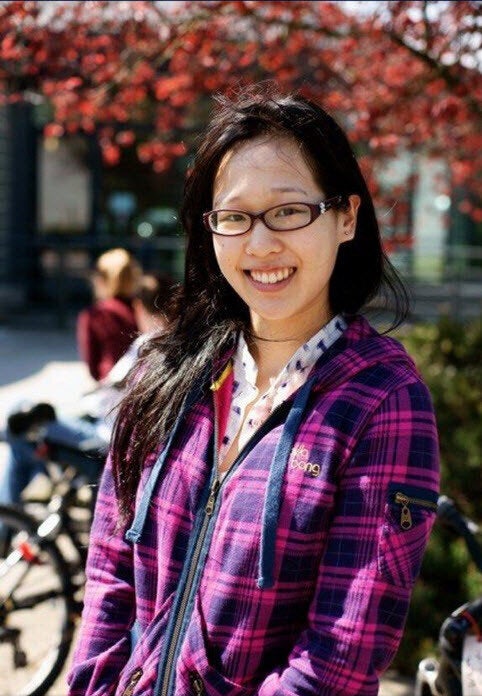 Elisa Lam Timeline
Popular in the Community