The 30-year-old "Happy Endings" star has spent most of her life in front of the camera and, over the years, has become a bit of a sex symbol. She's landed on Maxim's "Hot 100" list and even played a porn star in the movie "The Girl Next Door."
Posing for the March 2013 issue (in a super sexy, vintage-inspired swimsuit), the former "24" and "Popular Mechanics For Kids" actress opens up about her looks, her love of comedy and her career. On being called the "most beautiful woman in television" she jokes:
"I'm not gonna fight anyone about [this title]... I'll accept it with grace. But being on a show with two other beautiful women, this is gonna make going to work very uncomfortable."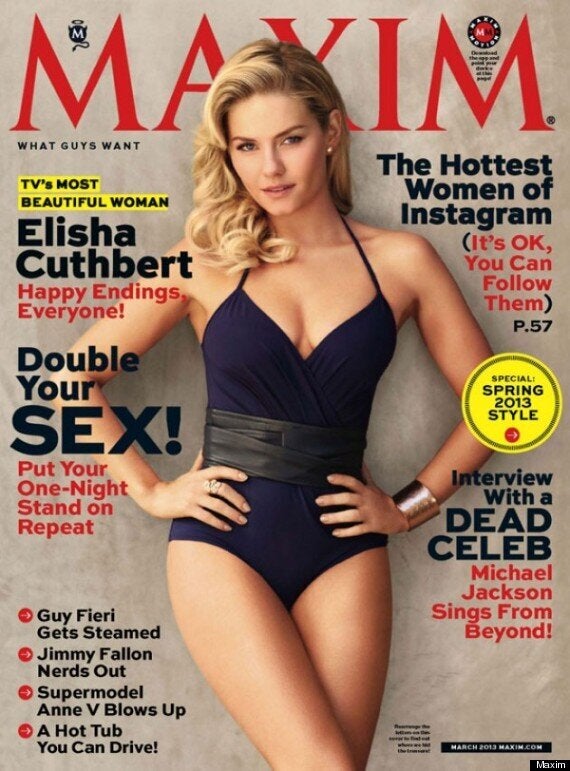 LOOK: Elisha Cuthbert's Style Evolution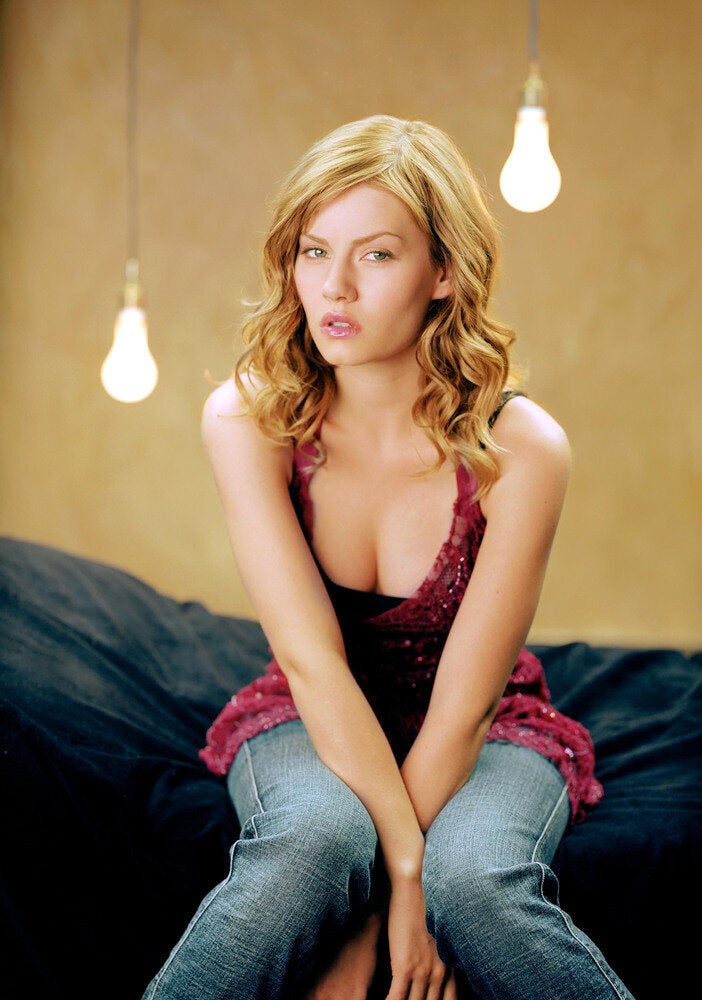 Elisha Cuthbert's Style Evolution