If you're a fashion lover then you're aware that Fashion Week(s) isn't just about the clothes, but also about the front row celebrities.
To wit: Toronto Fashion Week, which kicked off its fall/winter 2014 season on March 17, saw a bunch of amazing designers show off their collections in the tents and none other than Canadian star Elisha Cuthbert took in all the action.
The "Happy Endings" star attended the VAWK Fall 2014 show (more on that later) and happily did interviews and posed for photographs which, naturally, ended up on Instagram and Twitter.
The 31-year-old bundled up in a chic black button-up coat, tight-as-can-be skinny jeans, a black top and gold peep-toe heels.
Dateless for the night (hubby and Toronto Maple Leafs captain Dion Phaneuf was nowhere in sight), Elisha cozied up to none other than Canadian fashion icon, Jeanne Beker, who posed with the blond beauty.
Happy Toronto Fashion Week!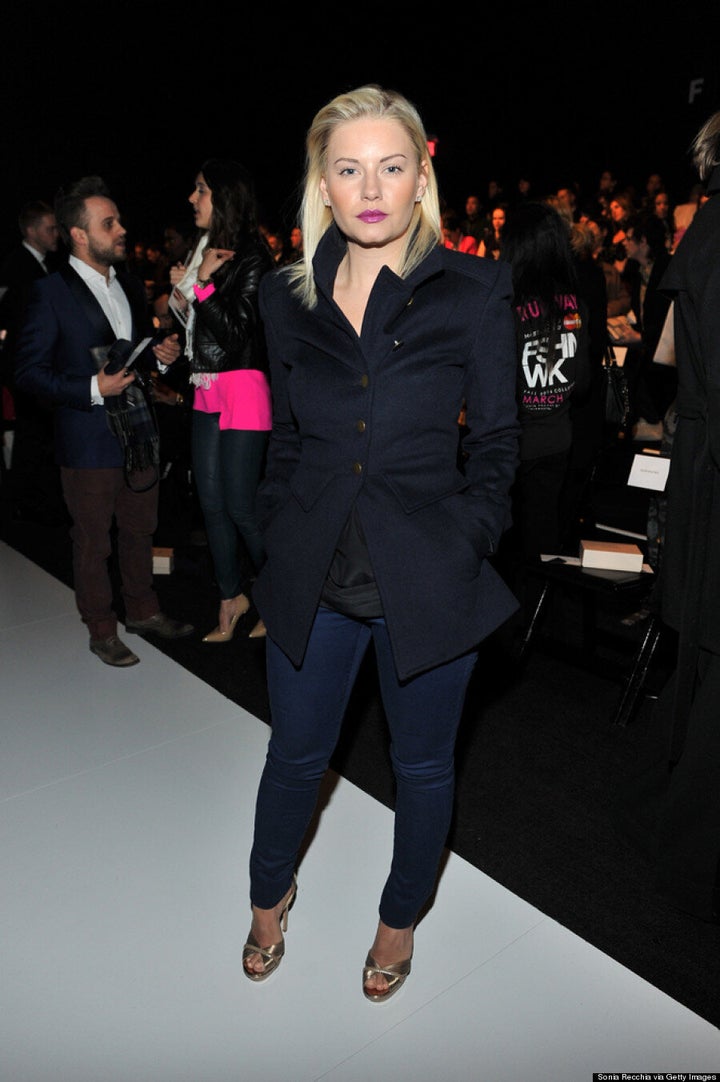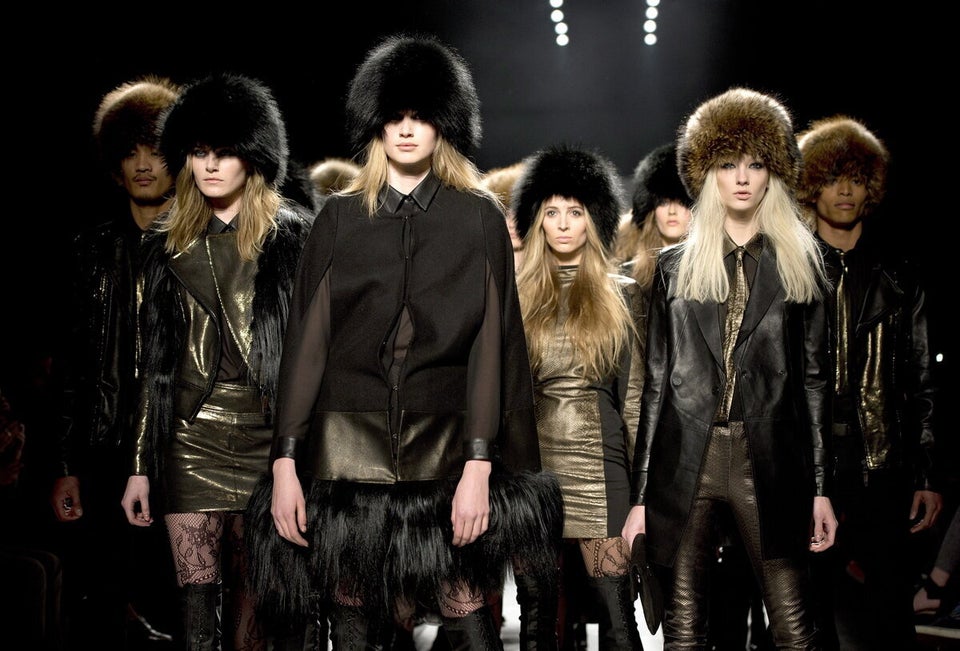 Toronto Fashion Week F/W 2014: What We Loved
Popular in the Community