Who needs makeup during the hot summer months? Certainly not Elisha Cuthbert, who posted an almost makeup-free selfie on Instagram over the weekend.
In the beautiful pic, the actress wears just a bit of mascara on an otherwise bare face that allows us to see just a hint of her adorable freckles.
"#wethairdontcare #selfie," Dion Phaneuf's wife captioned the pic, which shows her rocking a slicked back 'do.
The "Happy Endings" actress has been giving Beyonce some stiff selfie competition lately: from a perfectly pouty snap to a black-and-white stunner, the 31-year-old Canadian has been giving fans something to talk about (and, let's be honest, stare at).
What we're trying to get at here is that Mrs. Phaneuf is basically flawless.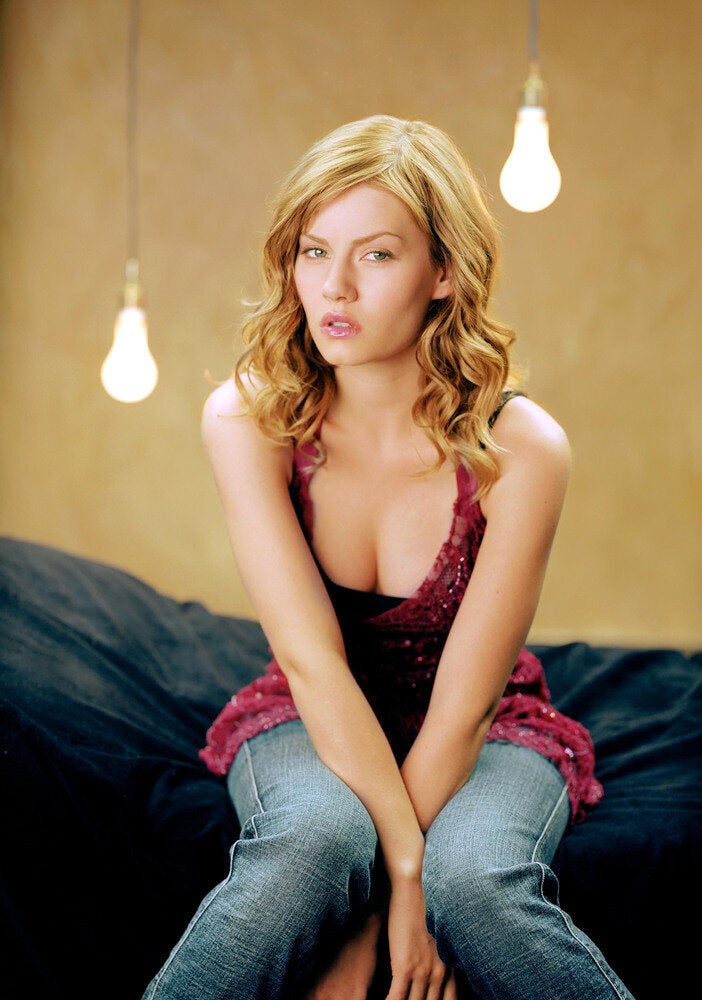 Elisha Cuthbert's Style Evolution