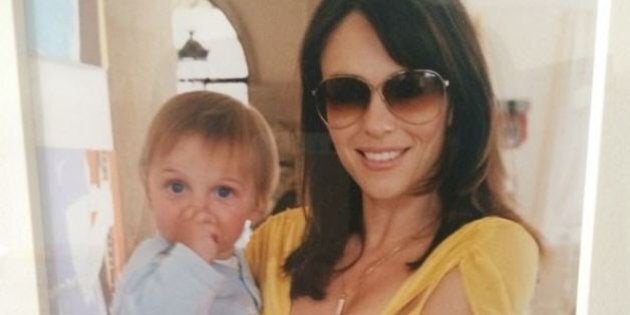 From her cheek bones to her bright blue eyes, Hurley clearly passed down her best features to her son.
Hurley had Damian, her only child, during a brief relationship with businessman and film producer Steve Bing in 2001. While Bing originally denied paternity, a DNA test confirmed he was the father. (And Hurley's other ex, Hugh Grant, is the teen's godfather.)
Hurley has always had a close relationship with her son and she makes this clear on her Instagram account. The English actress often posts photos of the two of them together and adds the sweetest captions.
She also shares the most adorable throwback photos. Just take a look at this one from 2007. Damian sure has grown!
Back in November, Hurley told Today host Matt Lauer that she's best friends with Damian, but she expects that will change as he becomes more of a teen.
"He's still sweet," she said. "He's definitely going through puberty; his voice has dropped; he's taller than me now. I'm waiting for the moment where he goes, 'Mom, get off!' [But] he still loves mummy today."
We just can't get enough of this adorable mother-son duo!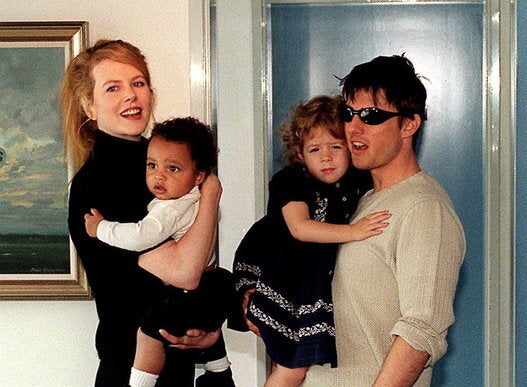 Celeb Kids We Didn't Recognize In 2015