The House of Commons can be a beautiful haven for the democratic exchange of ideas.
Other times it can be filled with the shouts and murmurs of middle-aged politicians, consumed by what is surely the adrenaline rush that is Canadian political debate.
Green Party leader Elizabeth May has been a vocal critic of MPs who contribute to the latter scenario. Over the years, she has stood in the House to call out members who heckle and make Parliament look like — as she described it in 2014 — "bad high school theatre."
Watch the video embedded above for some of May's memorable anti-heckling moments.
What's Happening In Ottawa?

Stay on top of the biggest political stories of the day with our newsletter.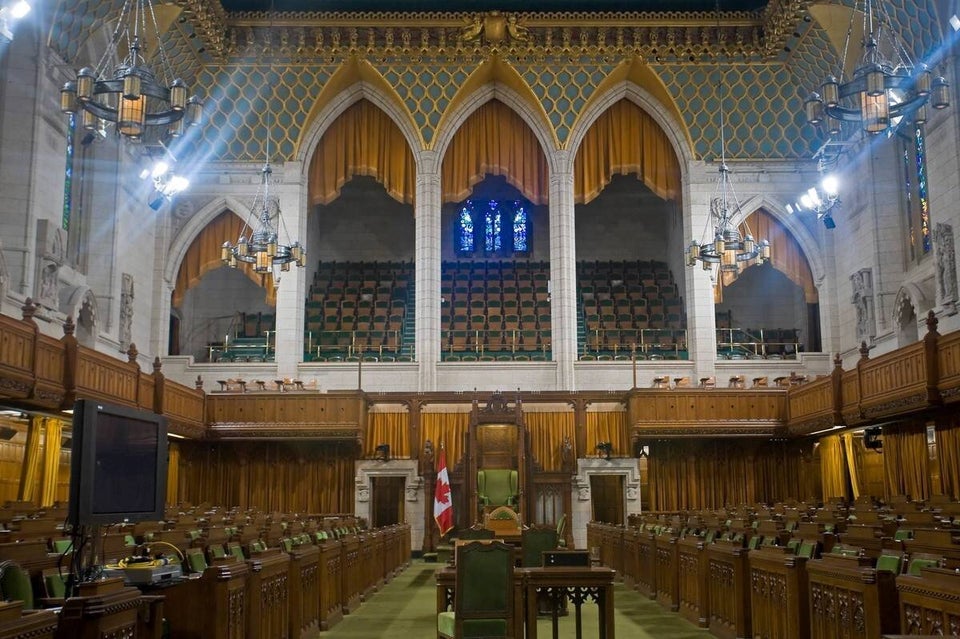 How Much Are Federal Politicians Making? (2017)
Popular in the Community