Green Party Leader Elizabeth May took to Twitter Thursday to attack the NDP for heckling her into silence.
After Mulcair had spoken on the ongoing cost to clean up the Sydney tar ponds, May asked the NDP leader about whether his party intends to do something to combat climate change.
"I would like to ask the leader of the official opposition if, in his comparison between trade deficits and ecological deficits, he would advance the need to actually do something about the climate crisis rather than point fingers back and forth across the aisle," May said.
"The previous Liberal government had a plan in place. It would have reduced emissions. It would have..." May was stopped by NDP heckles before she could finish her question. She then sat down saying she could not be heard.
New Deputy Speaker Joe Comartin then gave the floor back to Mulcair rather than silencing the House and allowing May to finish her question. Something May would tweet about later.
It was May's first tweet, however, that sparked a firestorm online: "There's a first. I couldn't finish my question due to heckling from the NDP. So much for Jack Layton's call for civility."
STORY CONTINUES BELOW SLIDESHOW
Perhaps this latest incident will put any doubts about that decision to rest.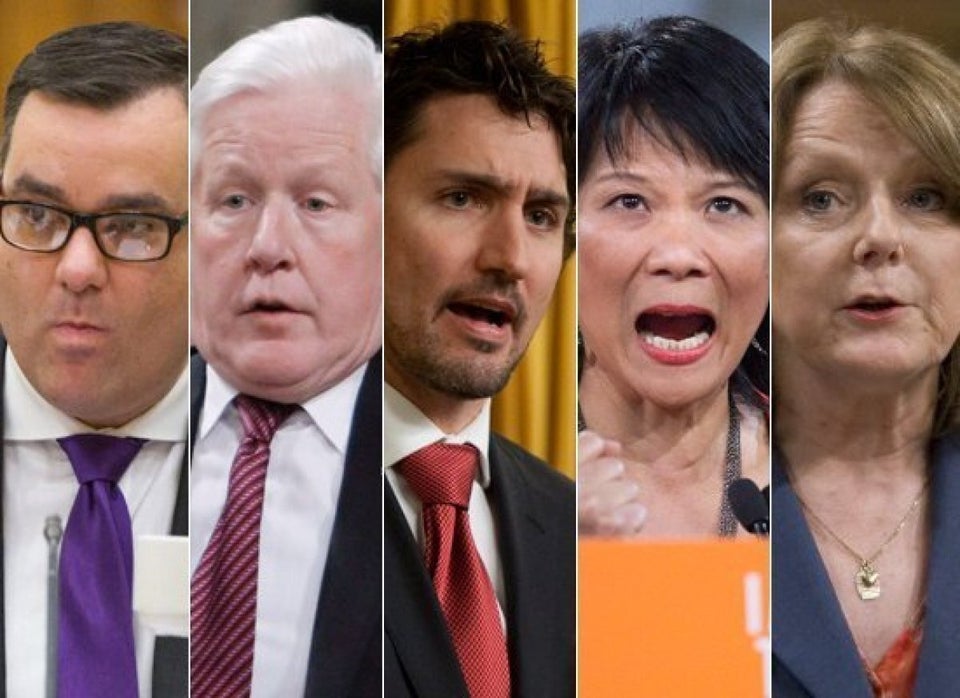 Best MPs On Twitter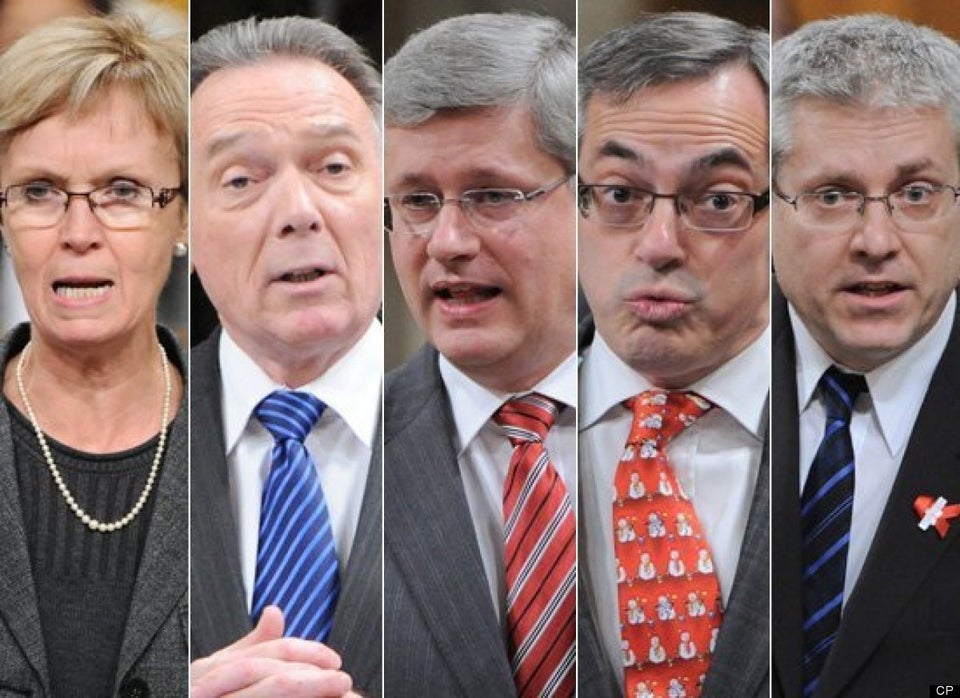 The Worst Politicians On Twitter
Popular in the Community