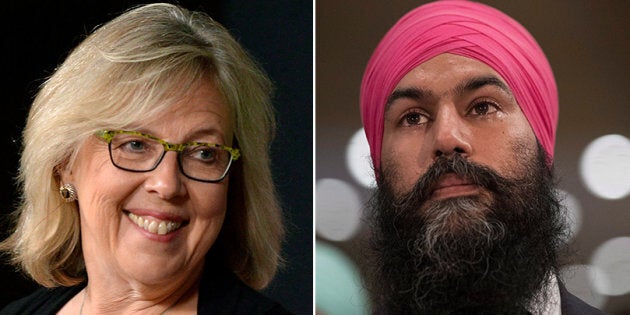 Shortly after he was declared the federal NDP's new leader Sunday, Jagmeet Singh announced to his party's supporters that he was officially kicking off his "campaign" to be the next prime minister of Canada.
On Twitter, Singh's team sent out snippets of his speech from his account, including this line:
That apparently didn't sit well with Green Party Leader Elizabeth May, who hours later tweeted at the Ontario MPP to remind him the government's top job is not an elected one.
"I welcome you to federal politics and hope 4 friendship," May wrote, "but Canada does not elect Prime Ministers."
May's clarification is not inaccurate, of course, but some users on Twitter thought her tweet was a bit unnecessary — especially since it was coupled with a congratulatory message.
One user called it "incredibly petty," while another said the remark was a bit heavy on the snark.
May replied to one of the users criticizing her comment and expanded on the "notUSA" hashtag she used in her comment to Singh.
"Language matters. We do not elect a PM. We elect 338 MPs — presidentializing our system is a worrying trend," she wrote.
Singh never said he would be elected prime minister. He did, however, say shortly after he was chosen as NDP leader that his "run" for the top job has begun.
What Singh will definitely need to be elected to, however, is a federal seat. His lack of a spot in the House of Commons was seen as a worrying sign to some members of his party, including outgoing leader Tom Mulcair.
"I think it's important to have a seat in the House of Commons if we're leading a political party," Mulcair said last month. "I think that ideally, you know, you should be there."
During his party's leadership race, Singh initially hinted that he would postpone seeking a federal seat until the 2019 election, saying his priority was being on the road speaking to Canadians about the issues they face.
Later in the leadership race, as his campaign gained momentum, he appeared to be more open to the idea of running before the next election.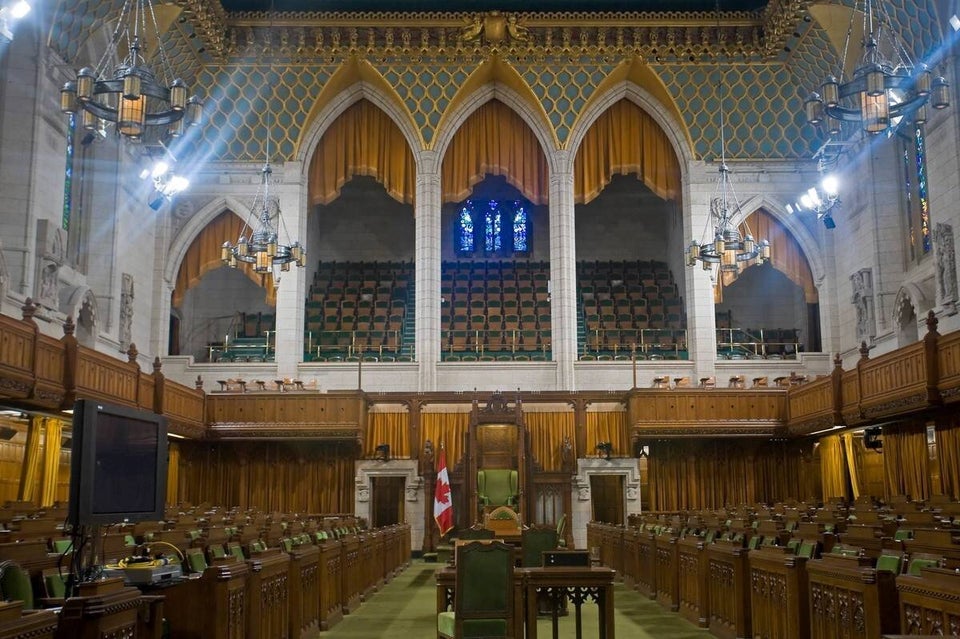 How Much Are Federal Politicians Making? (2017)
With a file from Ryan Maloney