Move over Kimye–there's a new hot cover star in town.
In the photo, the 27-year-old wears a black blazer over a matching bra and pants, giving us an eyefull of her toned tummy and her luminous skin.
In the issue, Page reveals why she decided to come out:
"The more time went by, the more something just happened, an Oh my god—I want to love someone freely and walk down the street and hold my girl- friend's hand," she said. "You think you're in a place where you're all I'm thrilled to be gay, I have no issues about being gay anymore, I don't feel shame about being gay, but you actually do. You're just not fully aware of it. I think I still felt scared about people knowing. I felt awkward around gay people; I felt guilty for not being myself."
Now, the "Juno" star is free to be whatever she wants and that includes being a total fashion goddess. The inside photo shoot shows the petite actress wearing sexy chic menswear looks, from an oversized tweed blazer, a fabulous herringbone blouse and a blue-and-green leather and tweed coat.
For more of Ellen's interview in Flare, check it out here.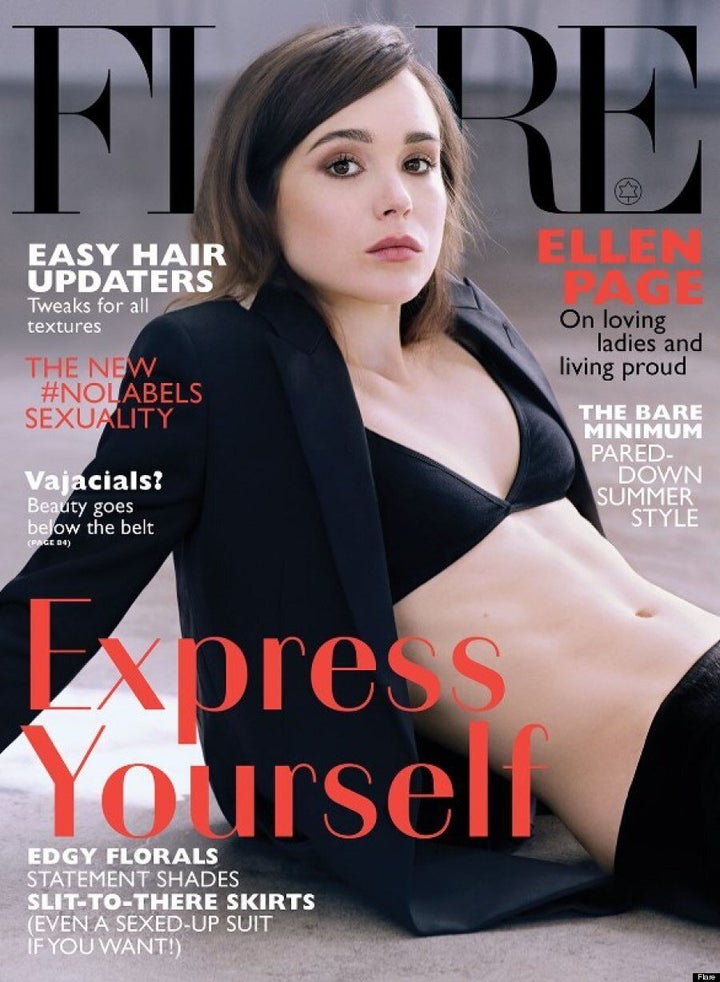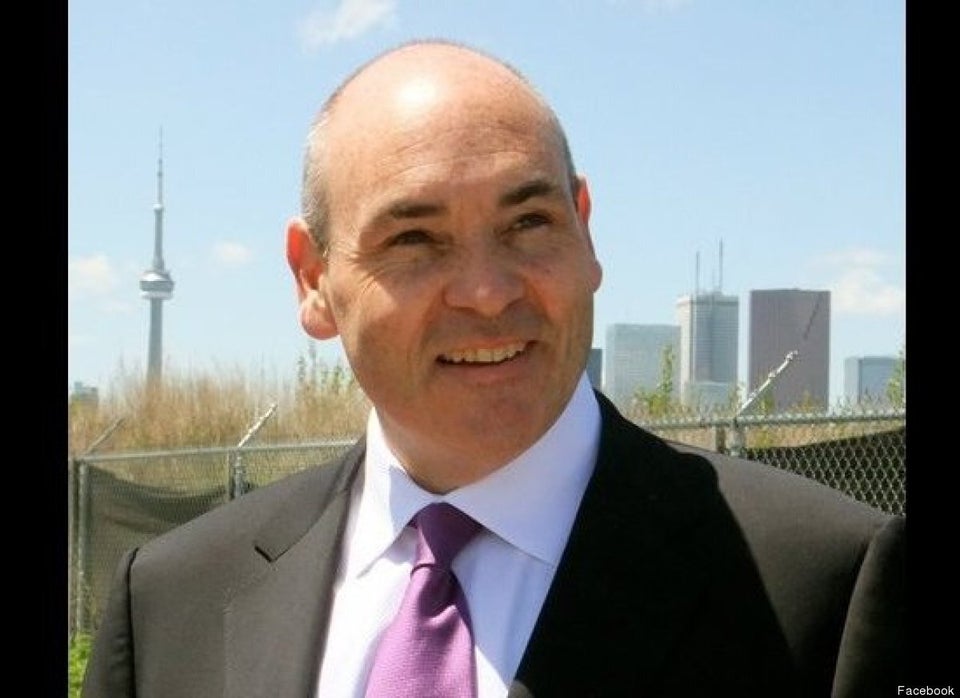 Gay Canadians We Love