A German feminist is using hygiene products as launchpads for messages that we all need to hear.
Elonë recently posted menstrual pads with feminist messages all over her hometown of Karlsruhe in western Germany in an effort to raise awareness of issues such as rape culture and victim blaming.
And while the initiative has drawn plenty of positive feedback, it has also attracted some anger that she confronted directly on her Tumblr.
One user said, "Why did you waste pads to spread a disgusting feminist stereotype instead of doing something useful with them like donating them to homeless women who they would actually help?"
To that Elonë responded, "Yes please teach me how to donate. Feminism isn't disgusting."
Here are some more posts from Elonë's project: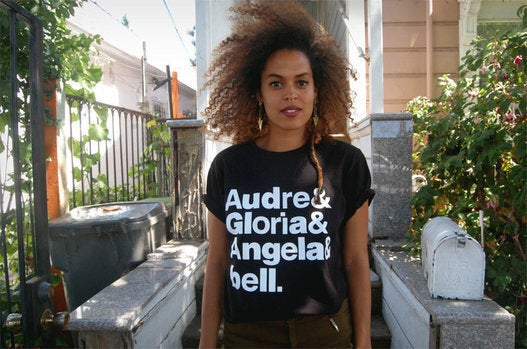 Feminist Gift Guide