Let's face it: Email inboxes can quickly spiral into a disarray in a matter of days. But while it's overwhelming dealing with email when the unread counter creeps into the three or four digit range, it's not impossible.
Thankfully, productivity experts have developed some tried-and-true methods to decluttering your inbox. While they won't stop the daily deluge of emails, these tips are simple ways to become smarter, focused and more efficient with dealing with all those messages.
Do you have any tips on how you keep your messages in order? Let us know in the comments below.
"A Better 9-To-5" is a new series from HuffPost Canada Studios that aims to help you make the most of your work day. Each episode offers tips, tricks and life hacks you can use at the office to increase your productivity and well-being. From asking your boss for a raise to taking care of your constantly-sitting body to keeping your desk germ-free, this is adulting at work made easy.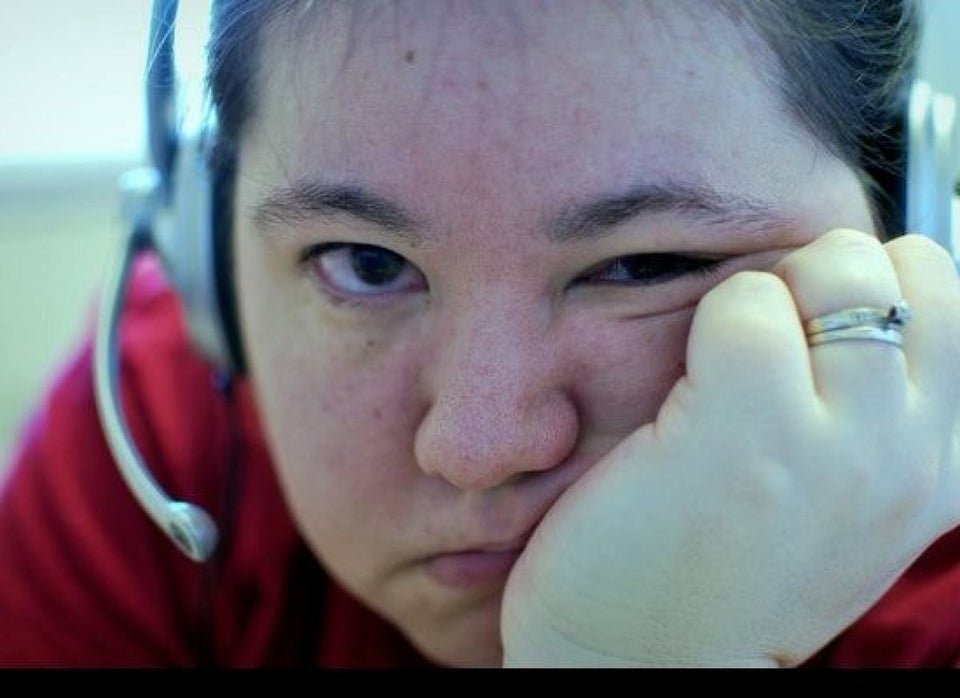 8 Emails You Never Want to See from Your Boss
Popular in the Community