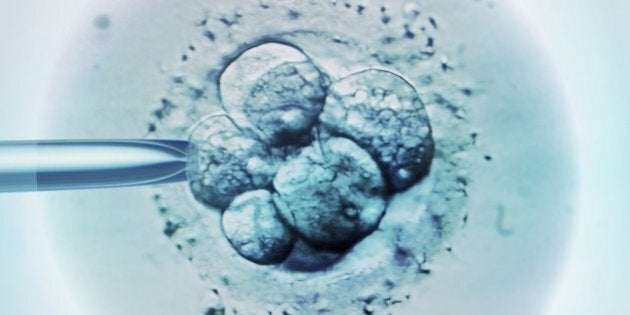 The recent news that actress Sofia Vergara is facing a lawsuit from her ex-fiancé over the fate of their frozen embryos is shining a light on the embryo freezing process. Vergara and Loeb are caught in an ethical battle: she wishes to leave the embryos frozen indefinitely, while he hopes to bring them to term.
Unlike egg freezing -- where a woman's eggs are retrieved and left unfertilized until she is ready to use them -- embryo freezing is where the egg has already been fertilized through in vitro fertilization (IVF) with either partner or donor sperm, and has been frozen until the woman is ready to begin pregnancy. Women choose to undergo these procedures for a variety of reasons: they're about to start a fertility-damaging medical treatment such as chemotherapy, or they are not yet able to start their family for personal or circumstantial reasons.
Up until recently, embryo freezing was considered the leading way to preserve one's fertility. With a process called vitrification, 80 to 90 per cent of embryos survive the thawing process, and they have on-going pregnancy rates similar to that of fresh embryo transfers. However, due to improvements in egg freezing technology, the Canadian Fertility and Andrology Society officially shed egg freezing's "experimental" label in 2014, and the treatment has now established itself as another method of fertility preservation. The creation of egg banks and recent successes with frozen donor eggs (60-80 per cent) attest to the improvements in this technology. It is important to remember that there are no guarantees with either of these processes -- success is dependent on the age and fertility health of the woman, as well as the methods used.
This brings us to arguably the largest dilemma surrounding embryo freezing: what to do with embryos should they no longer be needed? This issue isn't as prominent in egg freezing since fertilization has not yet taken place, therefore leaving ownership and ethical dilemmas out of the picture. Countries such as Italy, where embryo freezing is contraindicated for religious reasons, have been able to make significant contributions to egg freezing technology because of this.
If a couple separates and fails to agree on what to do with their frozen embryos, a lengthy and emotionally taxing legal battle could ensue, as is the case for Sofia Vergara. However, if only eggs are frozen over the course of a relationship, and that relationship ends, there is no dispute over who the eggs belong to and who controls their fate.
Another major consideration for people who choose to freeze embryos is deciding what to do with any surplus embryos that remain following fertility treatment. Religious and ethical beliefs often play a large role in this. Some may delay the decision by continuing to pay to keep the embryos frozen, but this can become costly and not a viable option for many. Others may decide to donate the embryos to medical research, while those who believe life begins at conception may choose to donate them to an infertile couple instead. If none of these options are feasible, some may choose to thaw without donating, or allow the embryos to expire.
In the unlikely event that the patient is unreachable and leaves no instruction as to their wishes (for example, moves without notice or passes away), the fate of the embryos could lie in the hands of the fertility clinic. In 2013, UBC's BC Women's Centre for Reproductive Health was involved in a landmark case where a Supreme Court judge gave the centre permission to dispose of sperm and embryo specimens that were left unclaimed after numerous failed attempts to make contact with their owners. The clinic had stopped operating and none of the patients were paying to keep the sperm and embryos frozen.
These decisions are not easy, but are important to make before deciding to freeze your embryos. If you are entering into this process with a partner, choices surrounding what to do with your embryos should be made jointly and with legal contracts and consents regarding disposition to avoid complications down the road.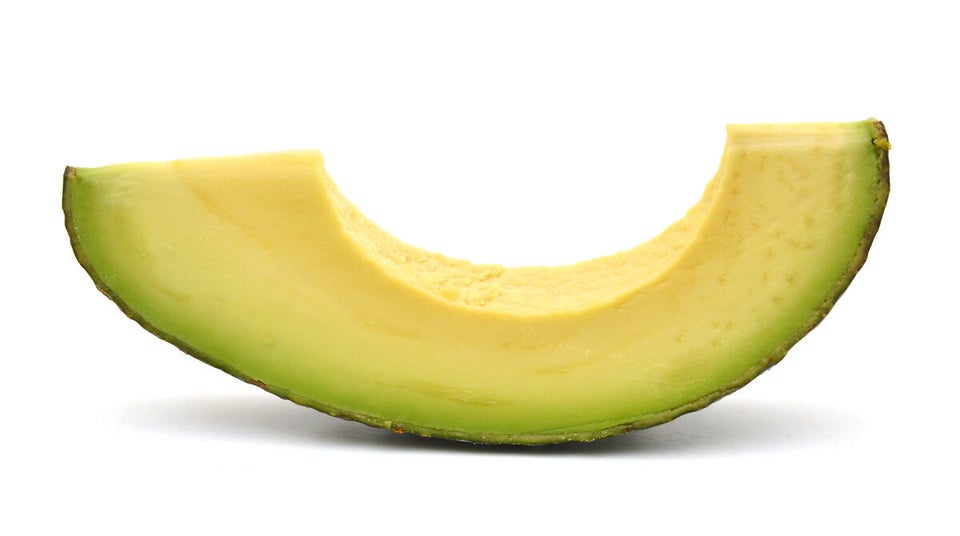 6 Ways To Boost Fertility