Bunz Trading Zone is taking North America by storm. It's a community of people who trade their unwanted goods for things they will actually use. It's essentially bartering but done through localized Facebook groups and a proprietary app.
The business was inspired by hunger, and we don't mean someone's desire to succeed. "I was really struggling with my finances, I couldn't afford to pay the bills," Emily Bitze, founder of Bunz, says in the video above.
"I was so sick of eating ramen noodles. I just wanted to eat like a giant plate of pasta. Really hungry."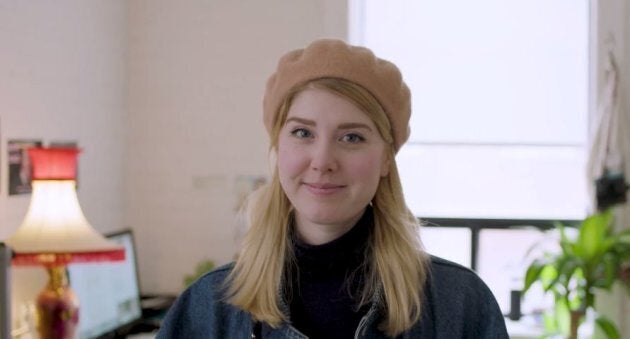 That hunger made Bunz an overnight success. In just four years, the company has acquired 300,000 Facebook users through approximately 250 Facebook pages. Its app, which took the place of separate Facebook communities earlier this year, has amassed over 150,000 followers.
"We have such a greater vision for Bunz, and we really want to focus on that," Bitze told CBC News of the shift in platforms. "And to be honest, we haven't been able to give the Facebook group the attention it deserves."
Bitze was born in Montreal, where she studied fashion design. She later moved to Toronto, but had a difficult time finding work. "Toronto kicks your ass," she says of her early years in the city.
After finally securing a job at her friend's vintage store, Bitze found herself in an industry she loved and was inspired to create. And the rest is history.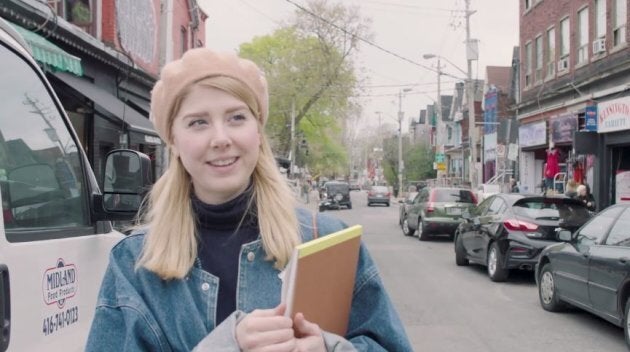 The focus of Bunz remains to be its users.
"Community is so important to me," Bitze says. "They basically encouraged and motivated me to do anything and I think that's why Bunz has become so special to people because I think a lot of people didn't really feel like they had this sense of community."
Popular in the Community