The 26-year-old actress attended the photocall for her latest film, the Woody Allen-directed "Irrational Man," at the 2015 Cannes Film Festival, and of course, she totally #nailedit in terms of style.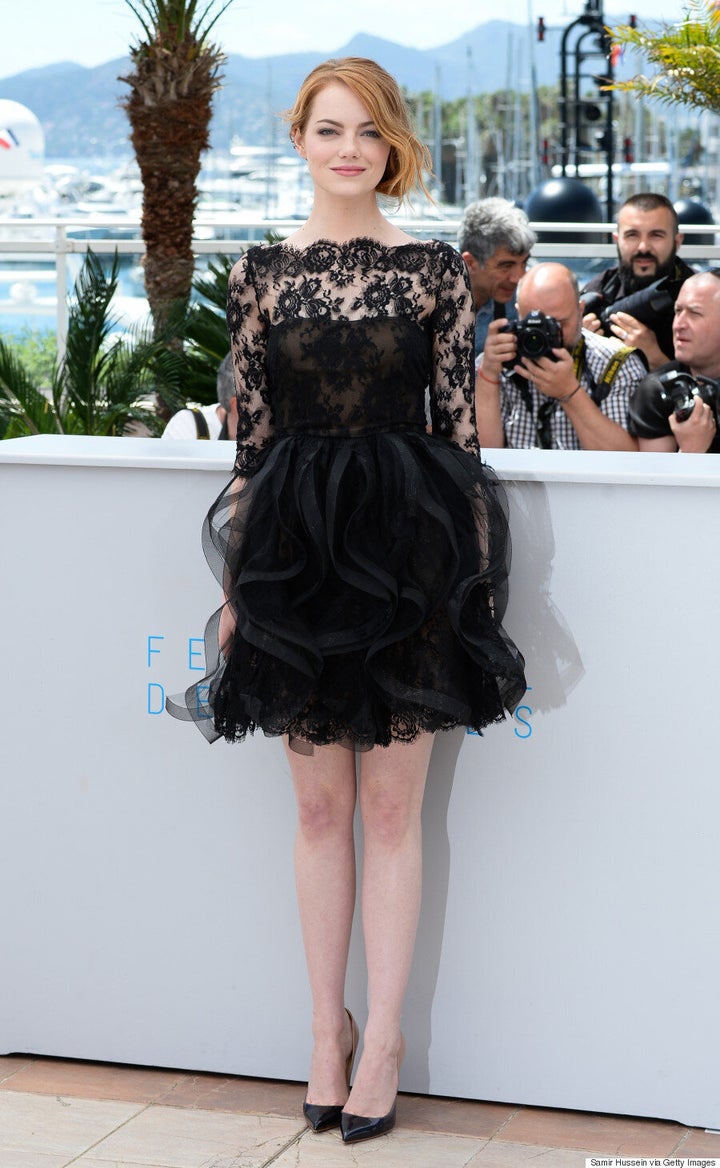 But even when the weather tried to ruin her style, Stone didn't let it bother her (too much, anyways). She laughed off the situation and managed to look amazing, even while her hair and skirt were blowing around. Her "Irrational Man" co-star Parker Posey, who was sporting a chic striped midi skirt and blouse, didn't seem too affected by the wind.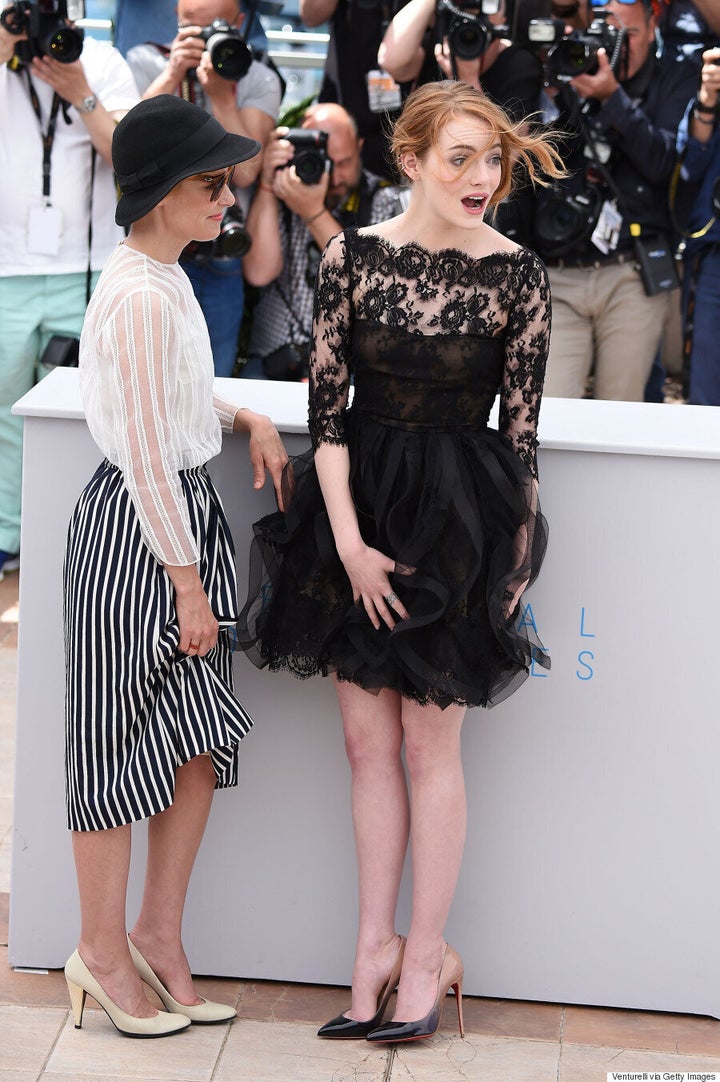 "The Amazing Spiderman" star kept her makeup to a minimum, so as to show off her stunning fair complexion, and wore her signature red locks in a relaxed tucked-under hairstyle.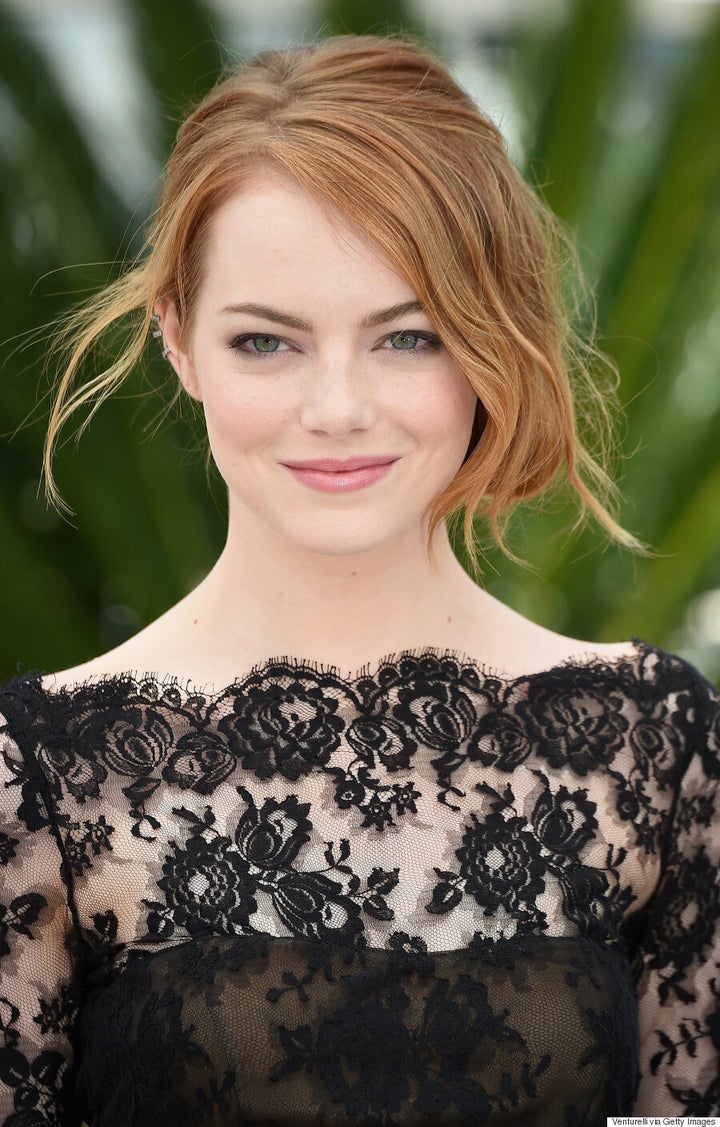 So gorgeous! We can't wait to see what she has in store for the red carpet!
For more pics from the festival, just check out the gallery below: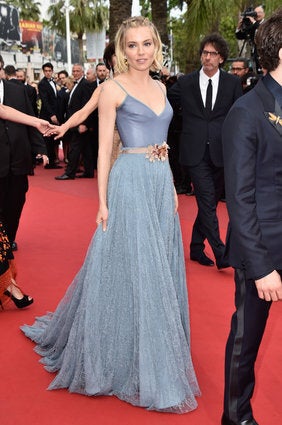 Cannes 2015
Popular in the Community