An Academy Award-winner has teamed up with Greenpeace Canada to pressure Prime Minister Justin Trudeau on seismic testing for oil and gas in the Arctic.
"Governments grant permits. Only communities grant permission. Your words, Trudeau," reads a sign Natanine is shown holding.
Seismic testing is a technique where companies use blasts of high-intensity sound waves to survey for oil and gas reserves under the ocean floor as a precursor for offshore drilling. Environmentalists and activists say the practice poses dangers to marine animals and disrupts migration routes.
Members of the Clyde River community believe such blasts would scare off the marine life upon which residents rely for food.
Greenpeace is financial supporting the hamlet's Supreme Court fight against the National Energy Board's decision to permit the testing, CBC News reports.
Thompson optimistic about Trudeau
Thompson blasted a "cataclysmic carousel of greed" that she says motivates oil and gas companies to keep "prospecting for more of the stuff that melted (the Arctic) in the first place."
When asked if the new Canadian government may be more receptive to the group's message than the last, Thompson noted Liberal support for the United Nations Declaration on the Rights of Indigenous People and climate change commitments made in the Paris agreement.
She also referenced a statement Trudeau released with U.S. President Barack Obama in March promising to better address risks posed by "heavy fuel oil use and black carbon emissions from Arctic shipping." Experts have suggested, however, that the statement lacks teeth.
"Trudeau now has a fantastic opportunity to put his words into action," Thompson said.
With files from The Canadian Press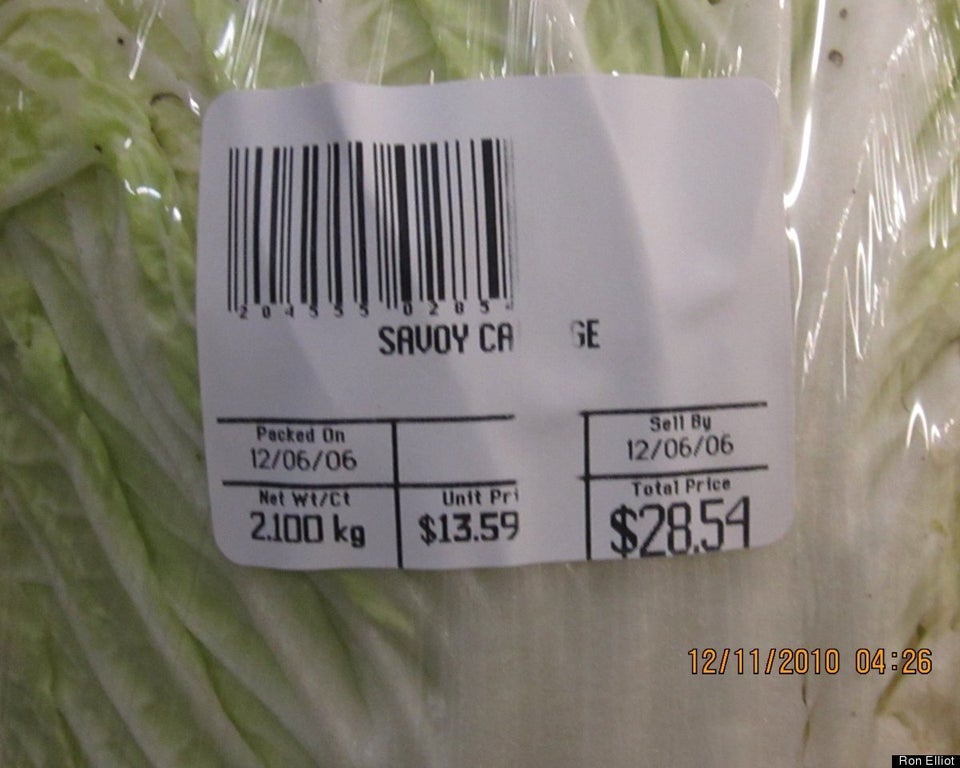 Crazy Northern Food Prices