Could it be time for schools to implement programs teaching emotional intelligence in order to boost child development?
According to research published July 12 in the Child Development journal, teaching children to recognize and understand their emotions can improve educational outcomes while reducing anxiety and behavioral problems.
Programs teaching emotional intelligence in schools immediately improve mental health, social skills, and learning outcomes but also continue to benefit children years later, concludes new research from the University of British Columbia, University of Illinois at Chicago and Loyola University.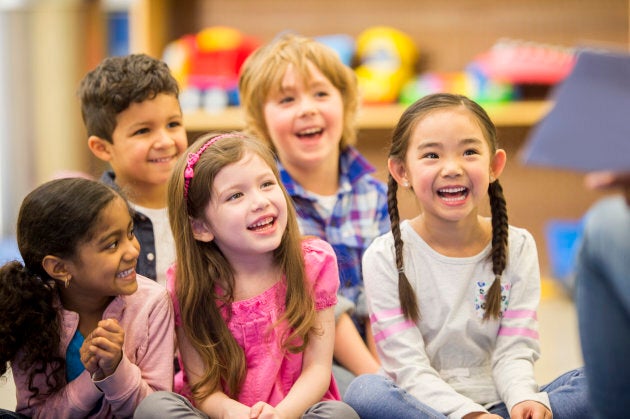 The study, published in the journal Child Development, analyzes the results of 82 programs followed by 97,406 children in the USA and Europe, with an average student age of 11-years-old.
Emotional learning programs, such as "MindUP" and "Roots of Empathy," help teach children to recognize, understand and manage their emotions in order to develop empathy, make decisions, and build and maintain positive social relationships.
The researchers found that the benefits lasted from six months to 18 years after intoducing the programs into classrooms, from kindergarten to high school, no matter what the child's socio-economic background.
Drug use, arrest rates decline in EQ program participants
According to the findings, students who took part in this kind of program graduated from college at a rate 11% higher than those who did not. Their high school graduation rate was 6% higher.
The researchers also saw a positive impact on levels of drug use and behavioral problems, which were 6% lower for program participants. Similarly, arrest rates were 19% lower and diagnoses of mental health disorders were 13.5% lower.
Altruistic initiatives of this kind are already in place in Denmark, Holland and Russia. Lessons in empathy and kindness have been mandatory for children aged 6-16 in Denmark since 2016. In Moscow, schoolchildren also learn how to be kind. The lessons, introduced in 2004, involve meeting and talking to people with various disabilities.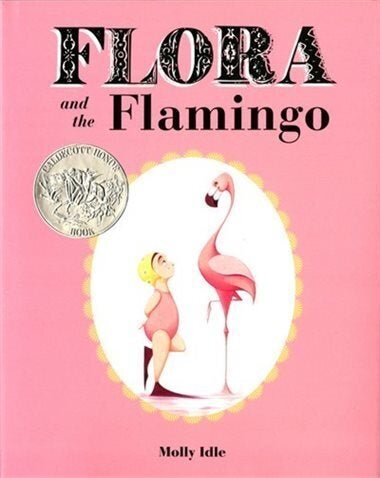 Books That Teach Body Positivity To Your Kids
Popular in the Community