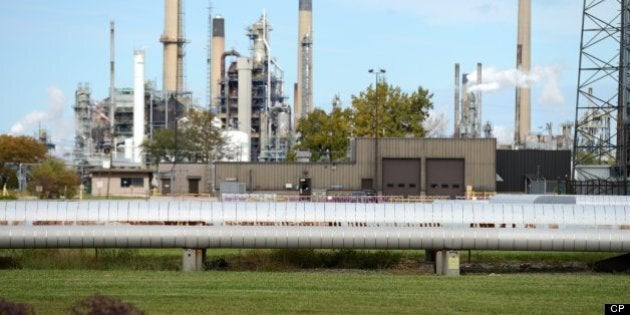 Residents of southern Ontario who want to comment on an Enbridge pipeline project will have to fill out a 10-page questionnaire that asks for a resume and references, environmental groups say.
With public hearings on Enbridge's Line 9 pipeline reversal coming this summer, Environmental Defence and Greenpeace Canada are warning residents they will have a tough time getting their word in edgewise, thanks to new regulations passed as part of the Tories' 2012 omnibus budget.
And the public was only given 15 days to apply for the right to comment, the environmental groups noted. The deadline to apply is April 19. The hearings will be held August 26-30.
"Since when does someone's resume determine if they have the right to be concerned about what's happening in their home community?" Keith Stewart of Greenpeace Canada said in a statement. "Anyone who lives and works in southern Ontario could be affected by a spill and everyone is affected by climate change."
The new rules apply to all reviews of new projects carried out by the NEB going forward. They were put into place as part of Bill C-38, the Tories' 2012 omnibus budget bill.
Under the new rules, only people "directly affected" by the project and persons with "relevant information or expertise" will be granted the right to comment at public hearings. Anyone wishing to comment has to fill out an "application to participate," and attach a resume and references.
Environmental Defence and Greenpeace Canada argue that "the application is very difficult to find online" and "the basis on which participants will be rejected or accepted is unclear."
"By taking advantage of existing facilities, the Project will minimize potential impacts to the environment and to stakeholders," Enbridge says.
Federal Labour Minister Lisa Raitt applauded Enbridge's move, saying it would help eastern Canada reduce its dependence on more expensive imported oil.
Environmentalists have decried the federal government's scaling back of environmental regulation in recent years.
"Until last year, the federal government reviewed roughly 6,000 projects per year through environmental assessment. Under the new rules, this number is predicted to be less than 40," Environmental Defence noted.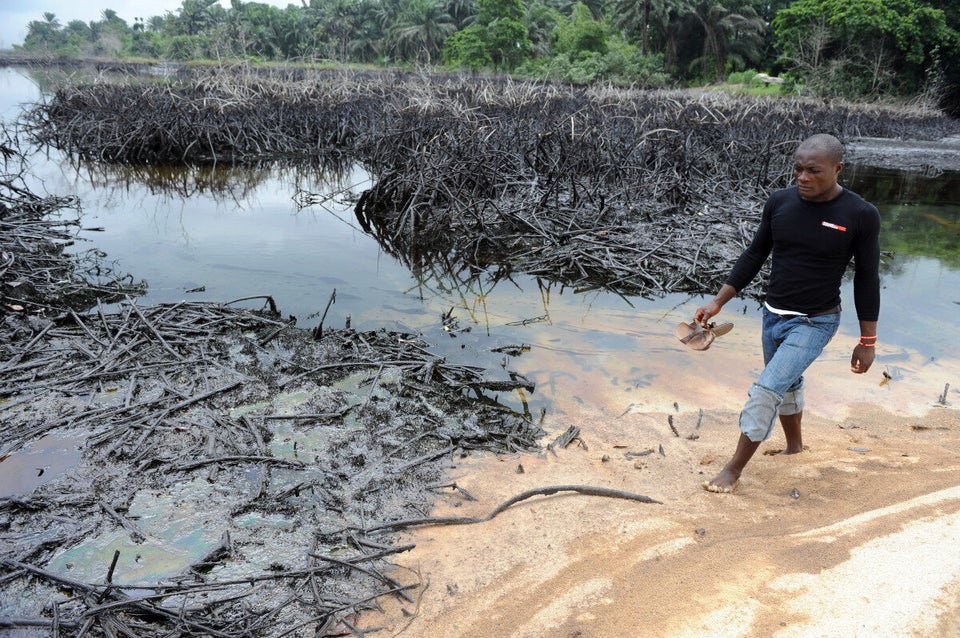 Oil Spills Since The Gulf Disaster
Popular in the Community