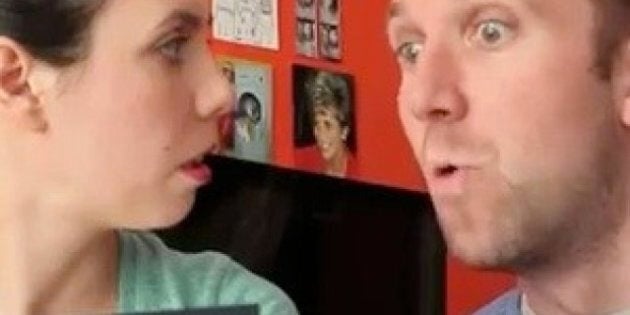 Planning a wedding is exciting, stressful -- and sometimes a little absurd.
When you don't know whether to laugh or cry -- give your funny bone a workout with Engaged.
The webseries is produced by two sketch comedians, Laura Grey and Jordan Klepper, who met at Chicago's famed Second City.
In two-minute hits of funny, watch this almost-wed couple as they make the big decisions for their special day, like whether rustic mahogany napkin rings truly represent who they are as a couple.
A new episode is uploaded every Wednesday. Catch up on the saga here.