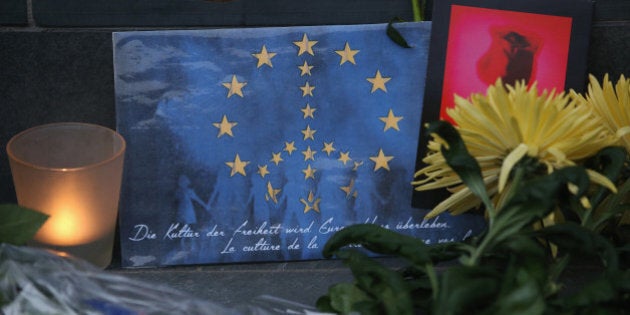 The attacks came days after the arrest of Salah Abdeslam -- the lead suspect in the Paris terror attacks.
In recent years, we've seen terror attacks like the one last Tuesday become the norm. From attacks in Brussels and Paris to Turkey, Jakarta and even here in Canada, the global terror threat affects everyone -- and both Muslims and non-Muslims are not immune to it.
As these threats increase, so has the response from governments around the world to beef up security and implement preventative measures to stop individuals from becoming radicalized. In the federal budget, the government revealed the new office of the Community Outreach and Counter-radicalization Co-ordinator will receive an additional $35 million over five years. This is aimed at supporting more grassroots organizations and communities to continue and start up anti-radicalization initiatives.
Whether its faith based NGOs like Islamic Relief Canada, community organizations, Imams, mosques or the community in general, Muslims across Canada hold the key to contributing to the fight against the current global terror threat. Engagement, Inclusiveness, trust and partnership building with Muslim communities are key to making this happen.
For the most part, mosques across Canada have recognized this and have been at the forefront of building a positive Muslim identity which the National Council of Canadian Muslims say is "integrated and civically engaged -- where violent extremist ideology is being challenged head-on by Canadian Imams and scholars."
Combating extremism is an issue Canadian Muslims are passionate about.
Take for example, the partnership work between Muslim leaders and counter-terrorism police which led to the arrests of two men involved in the 2013 VIA Rail terror plot. In fact, counterterrorism police and former prime minster Stephen Harper publicly thanked Muslim leaders for their help in the investigation.
We've seen great success stories of terror plots being thwarted due to trust and corporation by authorities, media and Muslim communities. In the UK, the most successful counter-terrorism efforts have been as a result of grassroots work, partnership building, trust and inclusiveness between Muslims, individuals, media, authorities and community leaders.
Combating extremism is an issue Canadian Muslims are passionate about. We're just as outraged by the actions of the so-called Islamic State as the ordinary non-Muslim Canadian. That morning, our Islamic Relief offices were filled with "Please no not again" in response to the Belgian attacks. At the same time, however, we are also very concerned with the increasing number of Islamophobic attacks that have occurred in recent months in Canada. The Peterborough mosque that was set on fire and the verbal and physical attack on a hijab-wearing woman in Toronto has left many Muslims in Canada worried about their safety.
The analysis emerging from Europe in recent days have argued that the lack of trust and partnership building between authorities and Belgian Muslims was one of the reasons it took four months to locate Salah Abdeslam.
These recent events in Paris and Belgium are a lesson we can all learn from. We have come a long way in our efforts to combat extremism but there is still a lot of work to be done and it doesn't just fall on the Canadian Muslim community. It is a collective responsibility and we should all be in this fight together.
Written by Reyhana Patel: the External Relations and Media Manager at Islamic Relief Canada
Follow HuffPost Canada Blogs on Facebook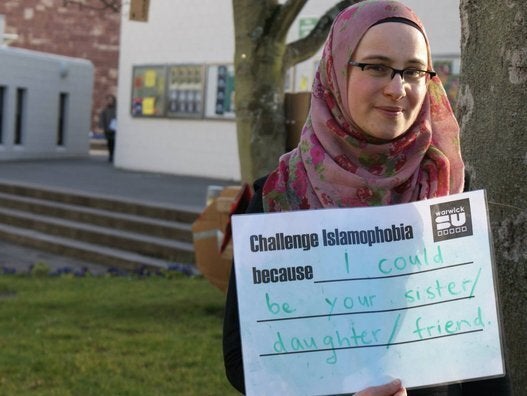 24 Reasons To Challenge Islamophobia
Popular in the Community