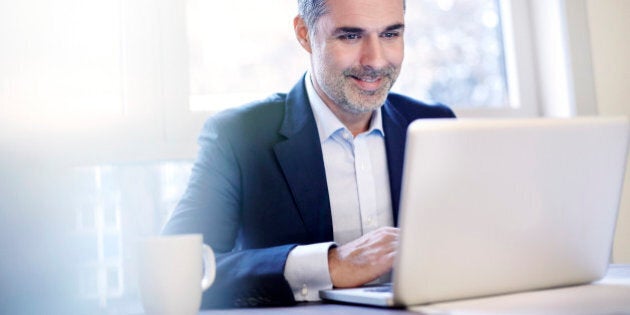 When I started my company in 2014, I was excited to build a "fintech" company that used technology and data to reinvent banking for everyday consumers. Since then, fintech has rapidly become a buzzword. Startups are talking about fintech. Banks are talking about fintech. Regulators and government officials are talking about Fintech. The business section of most publications is littered with news of yet another fintech startup and how banks are adopting new fintech solutions either through partnership or internal innovation. It has been exciting to watch the evolution from "fintech 1.0" to "fintech 2.0" and see how that is going to benefit consumers globally.
Fintech 1.0: banks vs. fintechs
Fintech helped prove to consumers and banks that an opportunity existed to use modern technology to improve banking for all. Consumers were shown the benefits of cutting-edge technology, like instant payments, robo-advisory and digital lending. However, armed with their low cost of capital and distribution advantages, in addition to a track record of stability, many banks and other large financial institutions remained the more trustworthy option in the financial services sphere. Consumers were forced to choose between the convenience provided by the technological innovation of fintechs and the stability offered by the bank brands they had dealt with for years.
Understanding the market demand for convenience provided by these technology solutions, banks and credit unions began to experiment with fintech offerings through referral relationships with fintech startups, and by creating their own products internally. fintechs, having learned how expensive it is to build trust and brand recognition in financial services, were eager to engage with traditional institutions to more cheaply access customers.
The banks' strategy to meet consumers' demand for fintech products is not without shortcomings, however. Referral relationships with fntechs threaten to cede ownership of the customer relationship to fintech partners. Meanwhile, internal software innovation is difficult, expensive, and not traditionally a core competency of these large financial institutions, who are often laden with legacy technology slowing their efforts and driving up the cost of innovation.
So, what is the future of Fintech? As consumers, are we doomed to a perpetual dilemma of choosing between the best in innovation versus the most trusted names in banking? Enter fintech 2.0 to rescue us from this unfortunate state.
Fintech 2.0: enterprise fintech
The coming years of Canadian and global fintech will be characterized by partnerships between established financial institutions and fintech companies that can provide their technologies through modularized, licensed, white-label SaaS offerings. Customers benefit from access to industry leading innovation by fintech companies, while still being able to do business with the stable bank brands they know and trust. Financial institutions benefit by tapping the skillset of fintechs to solve a wide array of banking problems in a cost-effective manner. Banks can focus on their core competencies, while filling in technology gaps with Enterprise fintech software, allowing them to respond to customer demands faster and more cheaply. Fintech startups benefit through the opportunity to build viable businesses without having to spend hundreds of millions of dollars on marketing to establish a brand.
The days of fintech startups claiming to threaten the entire existence of bank are limited. Fintechs need not label themselves disruptors any longer. Instead, the best of these companies are becoming enablers, as they look to fulfill their promise of bettering the customer experience and reducing costs by integrating directly into the offerings of established financial institutions.
Enterprise fintech is the best outcome for the group that matters most: consumers. No longer do they have to choose between innovative and trusted. Consumers don't necessarily care that an innovative fintech startup created the technology that powers TD's MySpend app. They care that they're receiving a world-class product that allows them to take control of their spending, as evidenced by 550,000 customers using the product within the first five months.
Enterprise fintech offers consumers an experience that is more relevant, efficient, intuitive and meaningful. Fintech is no longer just a noun; it's an adjective that describes the world's most innovative and customer-centric financial brands. It is global-minded and accessible; it is fast, affordable and empowering. It offers choice, freedom and trustworthiness. It is the least disruptive way for financial institutions of all sizes to offer innovative services to consumers in an increasingly digital world.
Kevin Sandhu is the founder and CEO of Grow. Grow's technology is powering a new generation of data-driven banking products and services, including digital personal loans, mortgages, instant customer onboarding and account opening, advanced data analytics, and real-time compliance and identification tools.
Follow HuffPost Canada Blogs on Facebook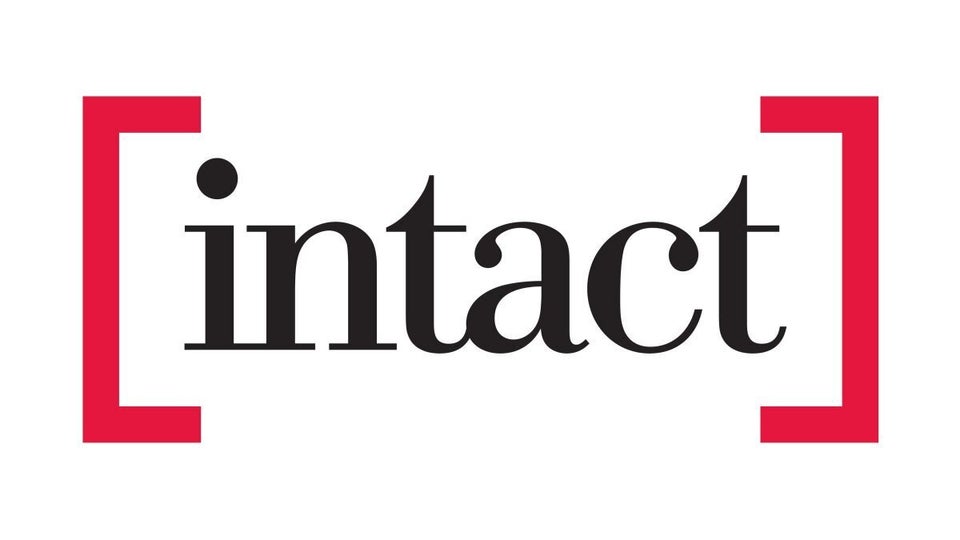 Canada's 10 Most Valuable Banking & Finance Brands